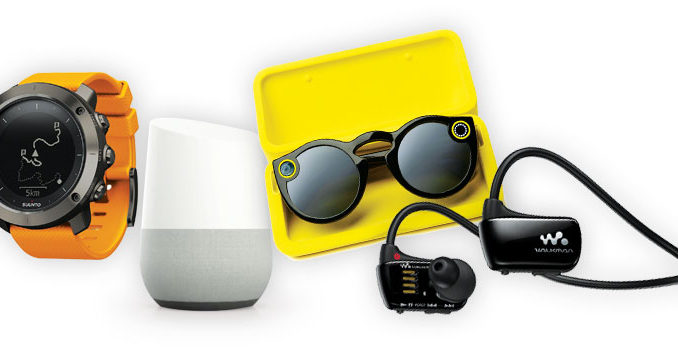 Are you stumped about what to get that special guy who geeks out over the coolest new gadgets and gizmos? We put together this list to help you out!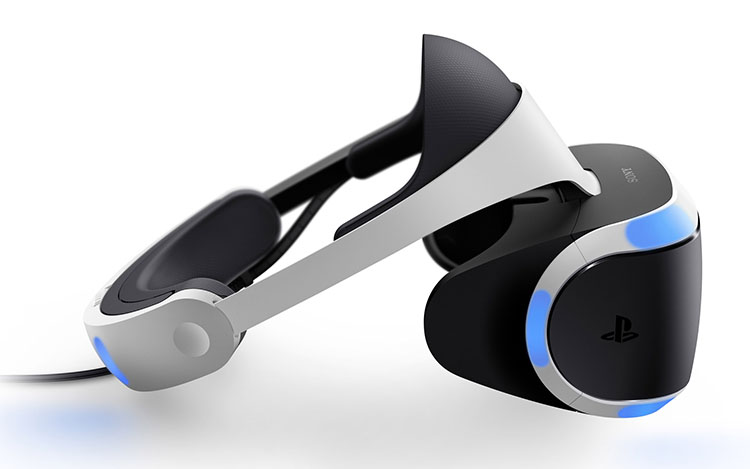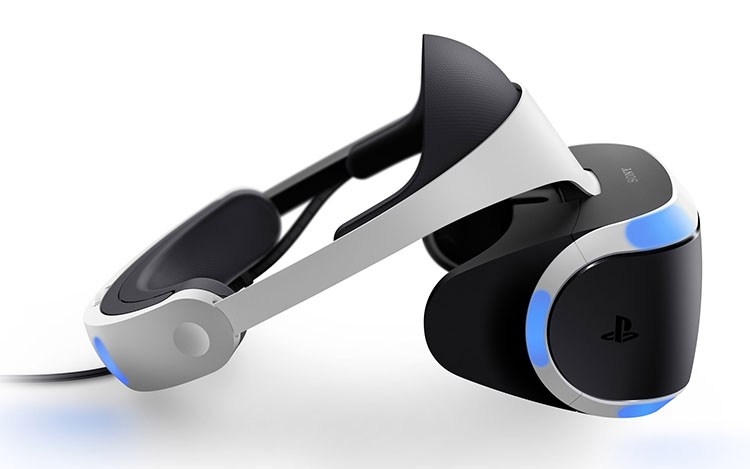 The Nerdy Guy: PlayStation 4 Virtual Reality Headset
Virtual reality is finally here to stay. You might have heard of Oculus, a company that Facebook bought a couple of years ago for a few billion dollars. Now, this holiday season, Sony is releasing its answer with the PlayStation VR headset. Every nerdy guy will want one of these if they have a PlayStation 4. Available through Amazon and you local Best Buy or GameStop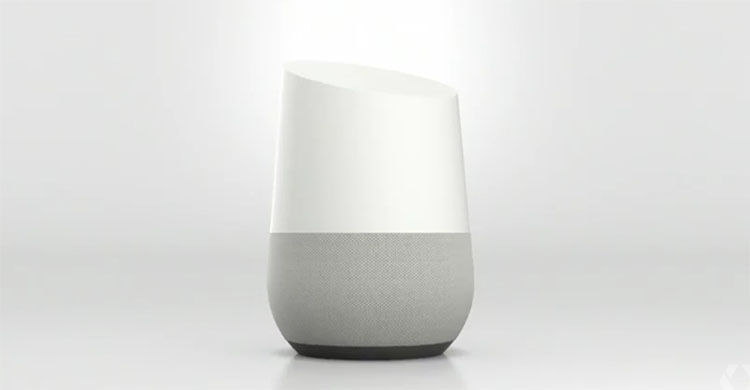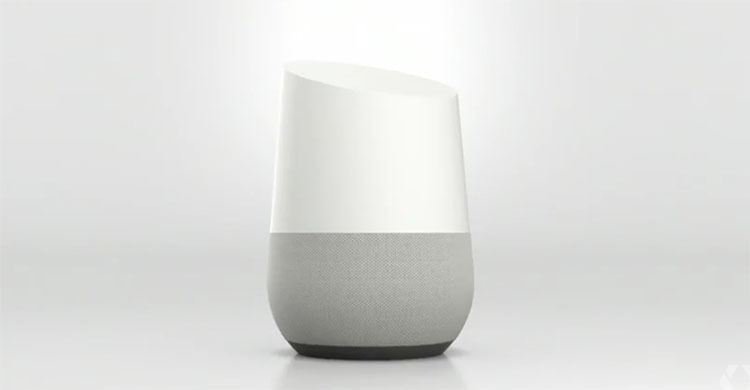 The Tech Guy: Google Home
Personal assistants are expensive. But what if you could buy your guy a household item that could act like his own assistant around the entire house? Send emails, make appointments, check traffic, and more using nothing more than your voice. That's what Google Home is all about. The device works similarly to the Amazon Echo, but with more seamless Android integration with all of your devices. Available online at Google.com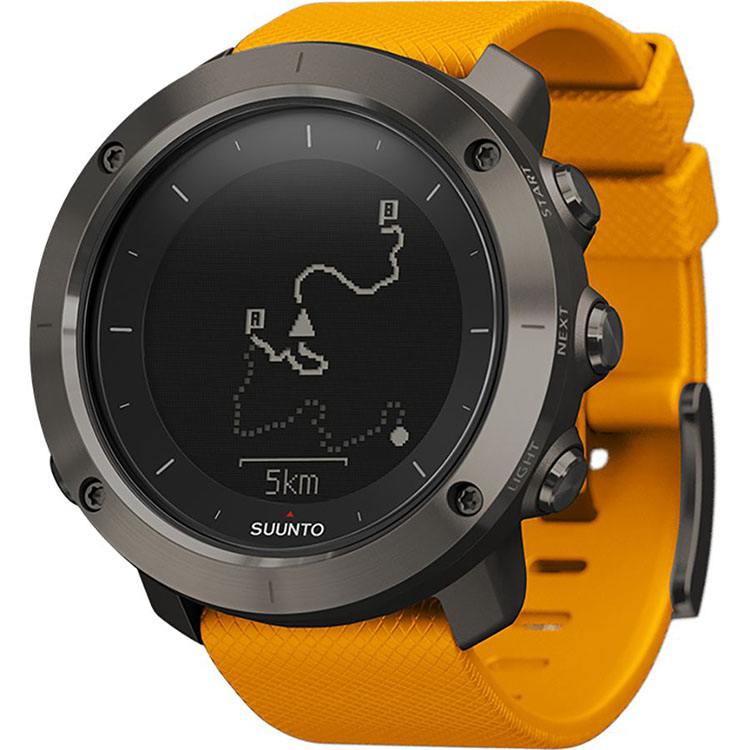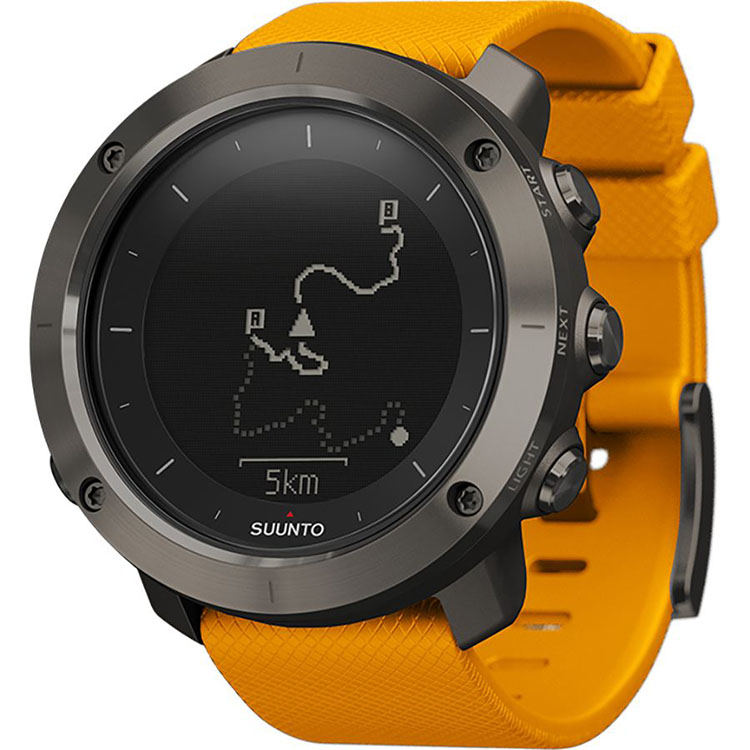 The Outdoorsy Guy: Suunto GPS Watch
Any outdoorsy guy knows that using a smartphone is unreliable, spotty, and almost always dies too quickly, so it's not a good option to also double as a GPS device. Besides, saving your phone's battery is important for emergency phone calls. That's why having a dedicated and reliable GPS watch with fewer extra features and more functionality could be a lifesaver. Available online at Suunto.com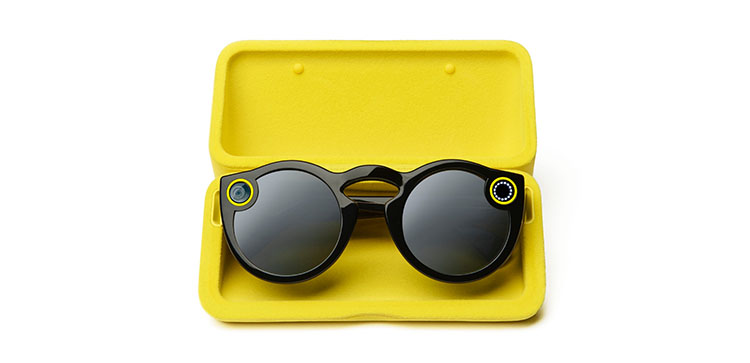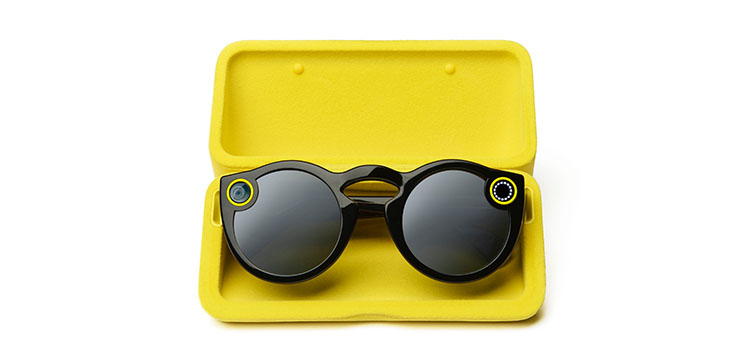 The "I've got to get the newest thing" Guy: Snapchat Spectacle Glasses
We all know this guy. Before you even have a chance to ask him if he wants something, he probably already has the next model of the device you hadn't even heard of yet. Well, there's nothing quite like these yet. These glasses have Snapchat built into them, so all you do is tap a button and-BOOM!-It records a 10-second snap straight to your Memories feed. Available online at Spectacles.com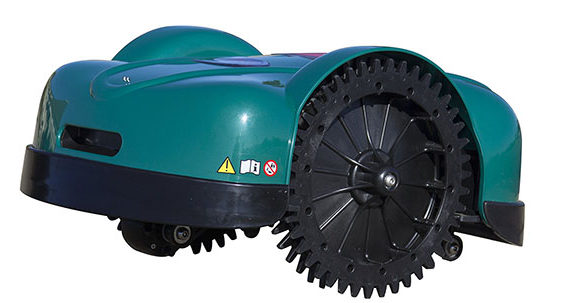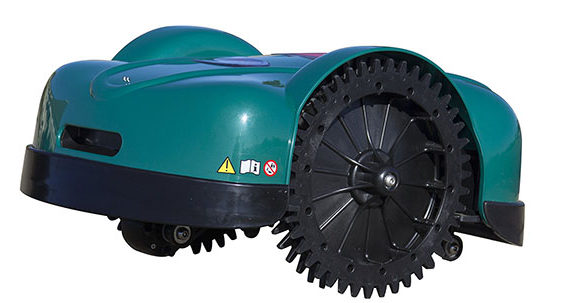 The Handyman Guy: LawnBott
Remember the Roomba? It was that little robot that would zoom around your living room and clean up everything without you having to pull out your actual vacuum cleaner (in fact, it would make a perfect gift for the lazy guy in your life, and you can check out websites like https://thecleanhouseguide.com to find the right model for him). That little robot floor cleaner saved plenty of time on cleaning chores – now its cousin, the LawnBott, will save time on mowing the lawn. That's right, it's a robot lawnmower that zooms around just like a Roomba. If that doesn't sound amazing, then I don't know what to say. It would free up tons of his time and be fun to show off to friends. Available online at LawnBott.com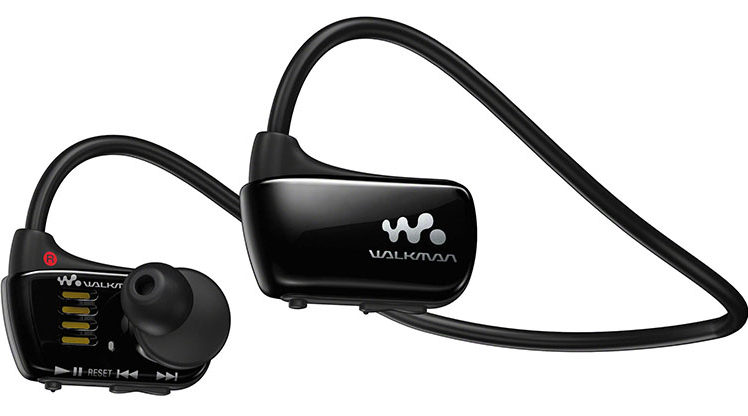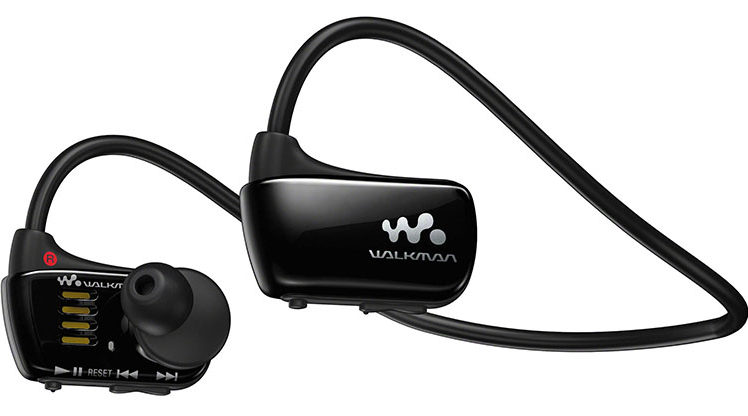 The Sports Guy: Sony W Series Wearable MP3 Player
Bluetooth headphones are the new standard for listening to music while working out or doing anything active. But no one wants to hold their smartphone the entire time, which is why these ear buds are so great: they have an MP3 player found inside! So regardless of which sports or activity your guy loves, these will certainly come in handy. Available at Walmart and various online retailers.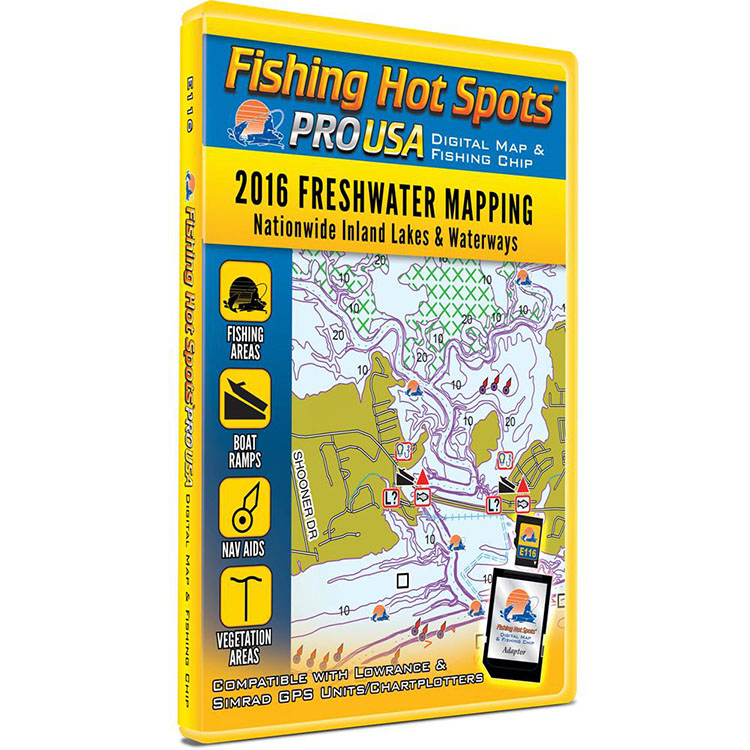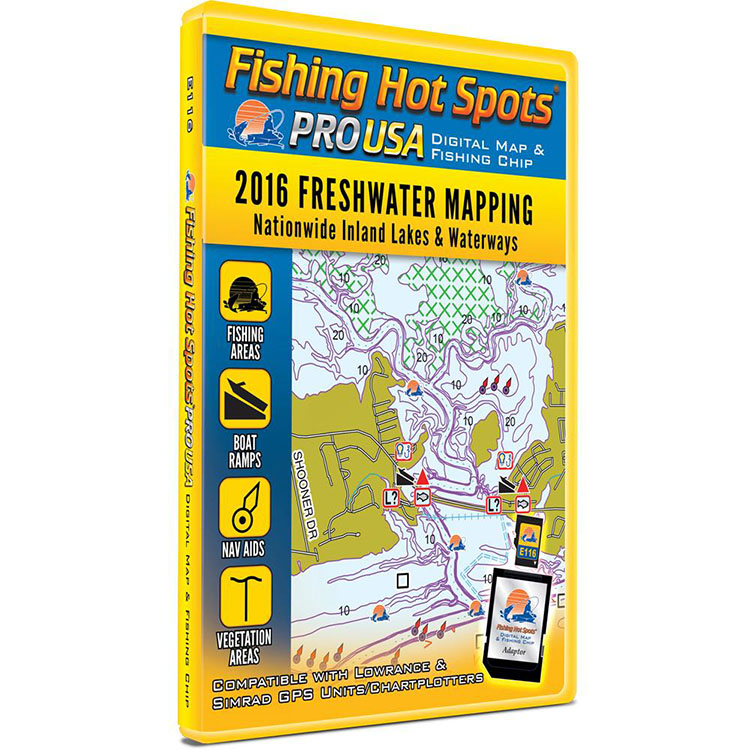 The Fisherman Guy: Fishing Hot Spots Pro 2016
In this day and age, most of us don't turn on our car without having a GPS handy, why would anyone want to start up a boat any differently? The lakes, rivers, and oceans of the world are nearly impossible to navigate without a reliable map and this device is the most up-to-date resource for not only traversing the waters, but finding the fish as well. Available at Bass Pro Shops and various online retailers.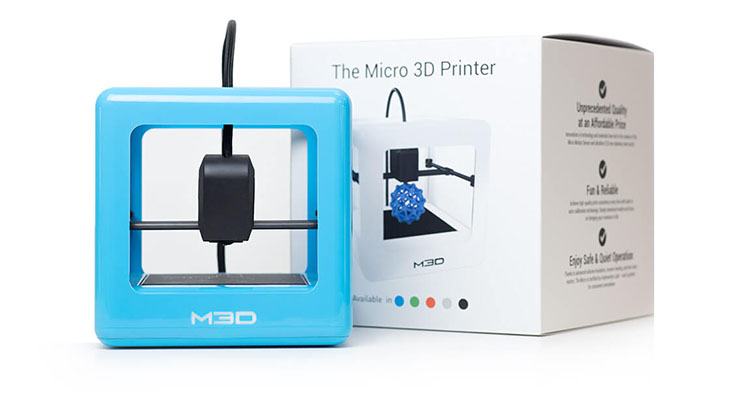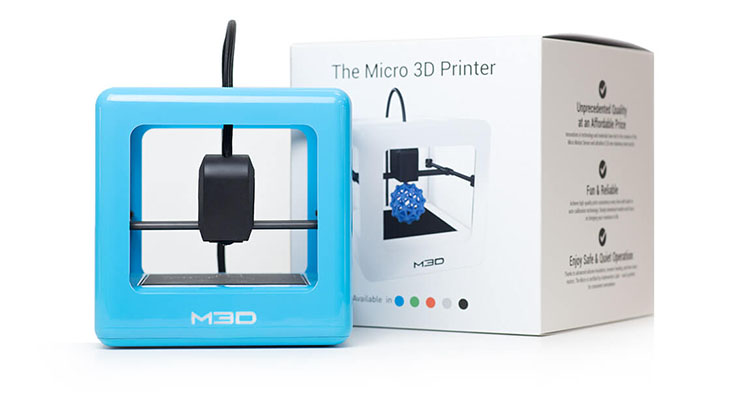 The Creative Guy: M3D Micro 3D Printer
If your guy has a creative edge, then chances are he is quickly reaching the limit of what he can create with pen, paint, and paper. Sculpting taps a whole new part of the creative mind and, while molding clay and carving ice is great, a more tech-focused angle can be fun. 3D printers let people design shapes and objects on a computer and then print it out in full form! Available at Staples and various online retailers.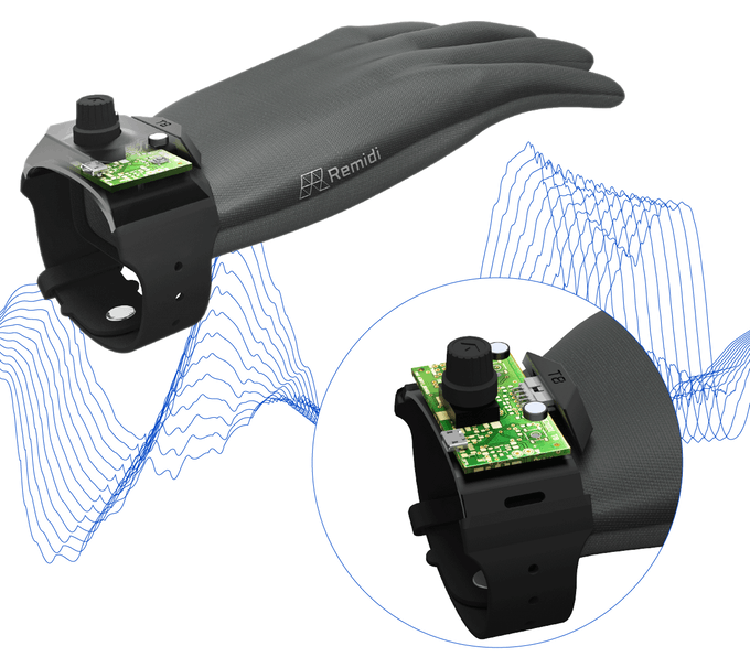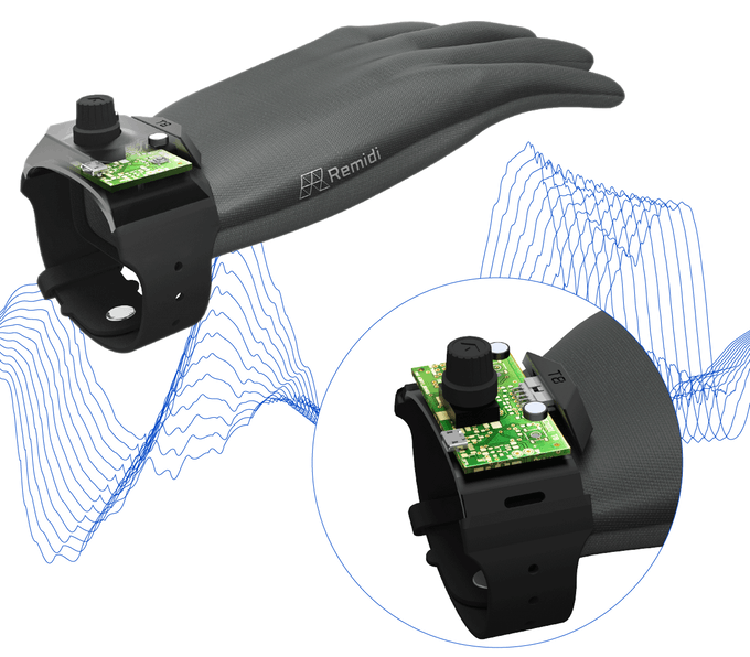 The Music-Loving Guy: Remidi Pro Glove
If your guy loves music and gadgets, then this is perfect. It's a glove that you wear like normal on your hand, but it also doubles as a musical instrument. Basically, it can turn someone into a musical wizard of magic and technology. It's a gadget that he never knew he wanted until you give it to him. Available online at Remidi-pro.com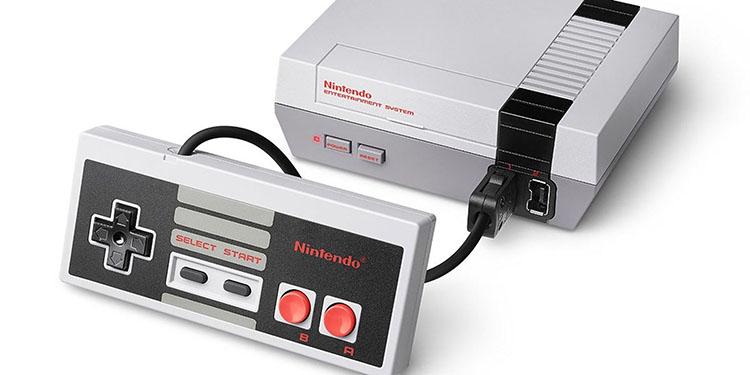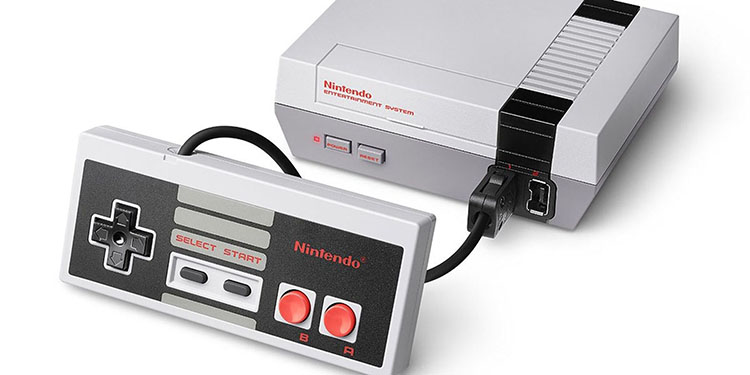 The Retro Guy: NES Classic Edition
Mario, Zelda, Donkey Kong, Kirby, Final Fantasy, Castlevania, and the list goes on and on. If your guy was a child of the 80s or 90s, then he probably has fond memories of the original Nintendo. This little hunk of plastic packs 30 of the system's best games into a single device that you can plug and play in any modern television. Available at Target, Best Buy, and various online retailers