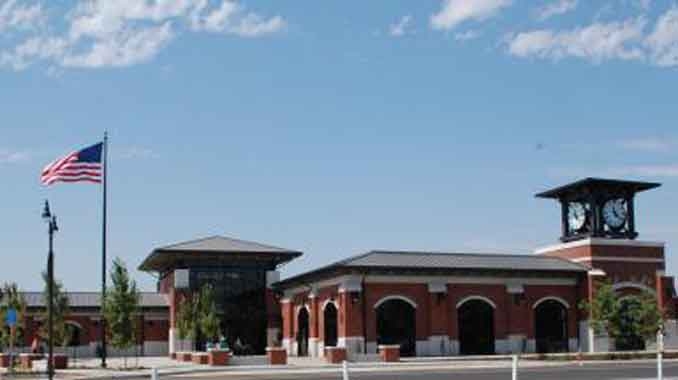 The "Family City" continues to welcome new residents with open arms—resulting in a constantly expanding base of beautiful homes alongside the agricultural expanses. Families sink their roots into Manteca's soil as they enjoy easy and direct routes to the Bay Area, the Capital, and Los Angeles while being only an hour's drive from the majesty of the mountain ranges to the east.
History:
Incorporated in 1918, Manteca's roots began, and have continued to revolve around, the many scenic fields and orchards its residents have built up and maintained. It all began with cattle, grain, and a station called Cowell, where the Central Pacific Railroad crossed through. Manteca's name, funny enough, was a spelling error by the railroad. Manteca, the original spelling, simply wasn't meant to be after the first railroad tickets were developed with the Spanish name for "lard."
If you have a few hours:
Begin your morning by stopping by Bass Pro Shop to stock up on all your tackle-box needs. Enjoy the live aquarium inside, and then head on out to catch a movie with someone special at AMC Showplace. After, slip into downtown for some good, ol' fashion cookin' at Billie Hills' Hillbillie Barbecue. If the hillbilly décor doesn't leave you hankerin' for more, then you just don't deserve that southern comfort charm.
Insider Tips:
Put the pedal to the metal, of your racing bicycle of course! Spreckels Park BMX offers the perfect opportunity to get a little exercise on dirt hills and tight corners. Make sure to bring your helmet—and your A-Game!