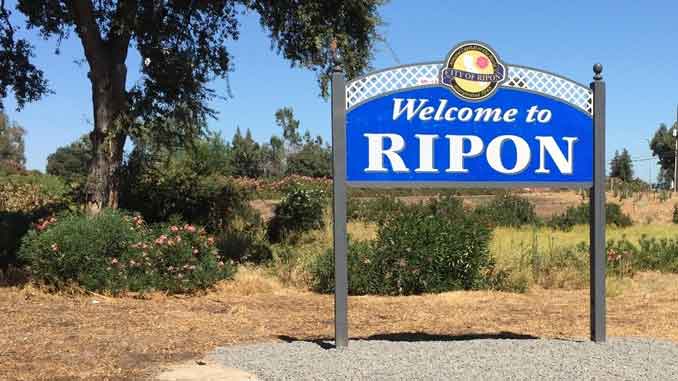 This charming community may be on the smaller side, but what Ripon lacks in size it makes up for in agricultural abundance and classic home-town qualities. Perfect for folks looking for a tightly knit community, its bustling little bundle of boutiques, eateries, and easy access to the freeway means that you're never far from having a grand ol' time.
History:
The success of this agricultural community began with its position along the Stanislaus River in the 1840s. Multiple ferry crossings were erected to connect San Joaquin with its neighboring county, but it was John Murphy who petitioned that a road be built toward his crossing in particular, which is now a part of Hwy 99. As families and businesses settled in the region and irrigation was introduced, Ripon's agricultural industry boomed into the success its known for today.
If you have a few hours:
After finding yourself along Ripon's Main Street, you've got to take a stop at Burgess Baking Company. A fine selection of cakes and cookies await. Then, mosey on over to the Clarence Smit Museum where you can take a peek into the past of one of San Joaquin's most agriculturally invested communities. Before calling it a day, drop by the Veteran's Memorial Museum for another step into history, and take a glance over the Veteran's Memorial Wall.
Insider Tips
While Ripon may be on the smaller side, those that drop in for a visit know that its festivals are some of the best in San Joaquin. Stop by for the Almond Blossom Festival to experience a vast variety of delectable eats in February alongside blooming almond trees. Soaring Over Ripon gives flight to a parade of Hot Air Balloons that take to the sky over a singular weekend in the summer months.