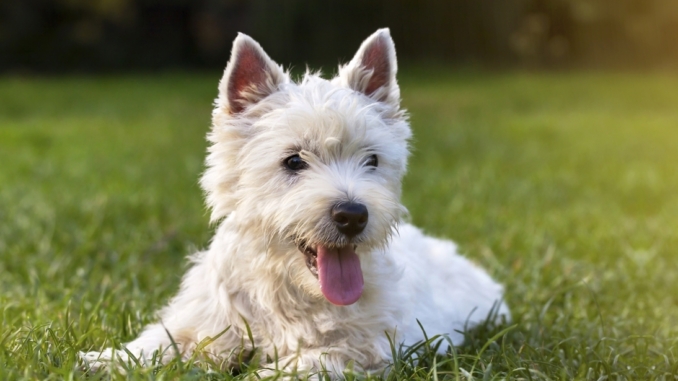 Gearing up for summer vacation but don't know what to do with your pet? When it comes to leaving your beloved family member with someone else, everyone wants to know they are making the right choice. But how will you know you've chosen the right place?
Touring the facility is a good first step for choosing the right boarding facility for your pet. Kathy Weber of The Canine Culture says you should be able to drop in at any time during open business hours. "If an appointment is required, that should be a red flag." While touring, take notes on the cleanliness of the space and pay attention to the dogs on premise. Do they seem comfortable, clean, and well cared for?
Many feel more comfortable when they know what their dog's stay will look like. In addition to a tour, ask the following questions:
Will your canine have its own private indoor/outdoor run throughout the duration of their stay?
Will your pet be securely confined to the indoor portion of their space overnight?
Is the inside space climate controlled?
How much outdoor playtime will your dog receive on a daily basis?
What structure separates the enclosures from each other?
Is the facility monitored 24/7?
What is the protocol if a pet is to become sick or injured?
"[Jack and I] have owned and operated The Canine Culture since 2000," Kathy says. "We focus on our staffing levels, quality 24/7 care and monitoring, fresh air and exercise on grass, and the condition and cleanliness of our facility.  We also point out that most canines enjoy the experience of being around other dogs."
Most dogs are great candidates for boarding. At The Canine Culture, all breeds of domesticated canines are accepted as long as they don't have human-aggressive tendencies. Dogs needing specialized care are individually evaluated to ensure their needs can be met by staff.
The owners also live on the same property as the boarding facilities, so customers can feel peace of mind while they are away. Included in the boarding rate are outings for pets on lush, shaded surfaces. "Our priority is always the safety, comfort, and happiness of our canine guests," Jack says.
The Canine Culture
9751 CA-99, Stockton
(209) 931-0758
CanineCulture.com