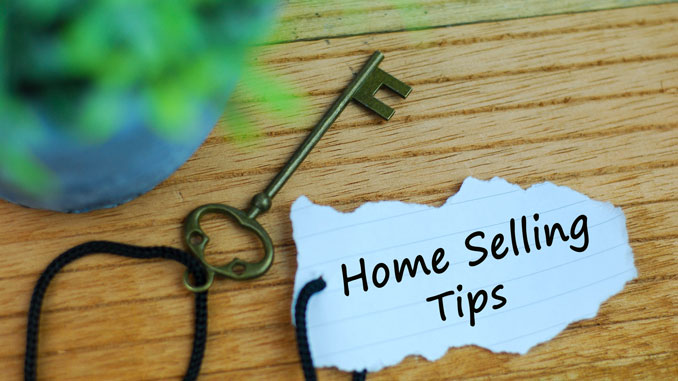 It's almost inevitable that at some point in your life, you will part ways with your very first home.
Sure, memories were made there, and milestones occurred-but, it's important to embark on this new life adventure with a strictly-business state of mind. Whether you need to sell it quickly to someone like We Buy Houses or want to get the best possible price for it, make sure you set aside your emotions and hone in on your goals to ensure your second home is just as special as your first.
De-clutter and Stage Your Home
When selling a home, all clutter and most personal items should be removed or put into storage. A potential buyer needs to step into your home and feel like they could immediately feel themselves living there. Hiring a professional home stager to arrange your home and bring in key pieces of furniture and artwork to showcase your home's strengths goes a long way in helping you get the selling price you want.
Use a Professional Real Estate Photographer
Anybody can take a photo with a smart phone. It might save you a few dollars in the short term, but amateur photos will not put your home in the best possible light. Use a professional real estate photographer, like a Cairns Real estate photographer, who has superior photography equipment and knows how to capture images that are bound to catch a potential buyer's attention.
Don't Make Contingency Part of the Sales Equation
When outlining terms of your home sale, avoid adding a clause for contingency based on you finding or moving into a new home. In adding a contingency, the home quickly starts to lose value because contingencies can be inconvenient and messy for everyone involved. Instead, include an option to do a 30 or 60-day leaseback from the new owners.
Price the Home Accordingly
As a first-time homeseller, you may feel emotionally attached to a home. Instead, work with your real estate agent to price your home strategically according to the comps in your area. If asking too much, you risk having your home sit on the market too long and potential buyers will lose interest or think something is wrong.
Consider Cosmetic Work
Great curb appeal is paramount, as it is the first thing a potential buyer will see in photos, or when they come to see the home. Have your yard professionally landscaped or add a few new bushes or trees. Have your gutters cleaned by Clean Pro Gutter Cleaning Durham or a similar company and wash down your siding. Inside the home, consider repainting a room or two to freshen things up, or replace worn or dated carpet.