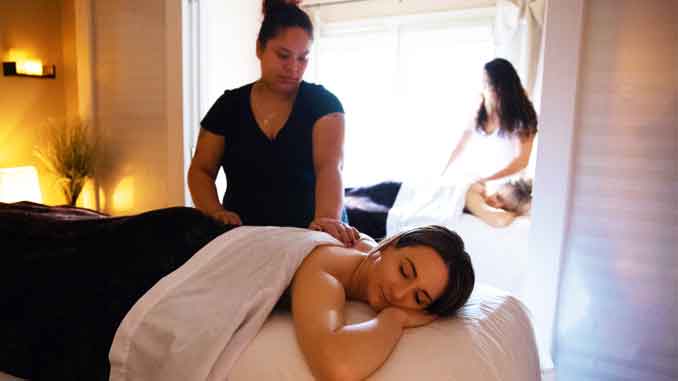 Why You Need A Couple's Massage This Valentine's Day
Are you feeling uninspired by the usual options for Valentine's Day dates? Then consider a couple's massage! You and your partner will both get to indulge in some pampering and you'll enjoy some luxurious quality time with each other.
Anyone who has had a massage knows all about the healing qualities they offer. From soothing sore muscles, to relieving stress, a massage is a wonderful way to show both yourself and your partner some love.
"It's a perfect way to do something different and intimate with your partner," says Brooke Davis, Massage Department Manager at Perfect Balance Day Spa in Lodi. "Both get benefits from it – spending time together, relaxing together, and it's different than your typical date of going to a dinner and a movie."
Book Now:
Wine & Roses
(209) 334-6988
Perfect Balance Day Spa
(209) 333-8117
Southern Exposure Salon and Spa
(209) 946-4247