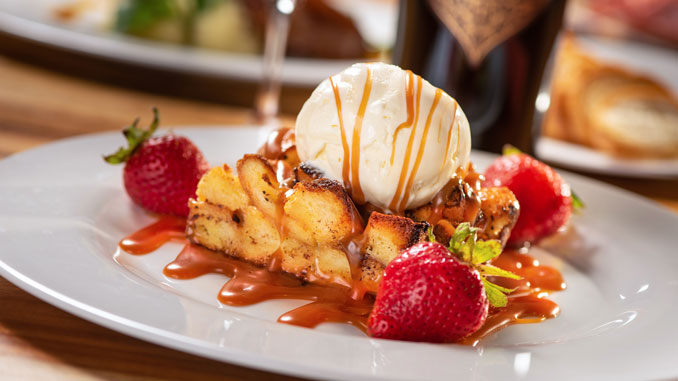 Whether you're a wine enthusiast, someone who enjoys the occasional libation, or just a local looking for some seriously delectable bites, Arturo Zarate is ready to welcome you to Mile Wine.
It was in January of 2018 when Arturo, after over 30 years in the restaurant business, took ownership of this beloved Miracle Mile establishment. And in just a short amount of time, he's stamped his personal touch on this hip eatery that serves so much more than wine.
"Hospitality is in my blood," says Arturo. And clearly, good taste is, too.
In addition to their already bustling Sunday brunch, Mile Wine's regular menu is laden with culinary delights. And with a focus on local, seasonal produce, the menu changes every few months. Currently, unique and tantalizing options like Mexican street corn, a simple but delicious dish made with locally grown organic corn and a house made cream, is a huge hit. It's as good as any elote you'll get from a street cart, but with the added convenience of being able to eat it out of a bowl.
Another international dish that draws in crowds are the Korean tacos, overflowing with tender, braised beef short ribs, and topped with house-made slaw and Korean BBQ sauce. If you're looking for a more traditional side to accompany your drinks, Mile Wine always offers a fantastic charcuterie and cheese selection. And if you're craving dessert, look no further than their warm, decadent chocolate bread pudding paired with cold, creamy vanilla bean ice cream.
But let's be honest—many of us are being drawn in by the name. And with a carefully crafted selection of wines, you won't be disappointed. Sofia, the Wine Steward, stocks the shelves based on the season, trends, and popular demand. 
"In the summertime, to beat the heat, we offer an expanded white wine and bubbly selection," Arturo explains. In addition, they offer specialty drinks like white and red Sangria: The perfect antidote to stuffy summer evenings.
For those wine lovers who are always on the lookout for tasty new options, Mile Wine has a wine club that offers a broad selection of local and internationally acclaimed wines. It also gives members the opportunity to try wines from several different wineries and vineyards in one tasting. "Our wine club is designed for our members to find and taste hidden treasures," promises Arturo. 
But what about those of us who enjoy a glass of wine yet don't feel confident enough to order something new? Whether you need pairing suggestions, or you just want some simple guidance, you need feel no apprehension about rolling up to Mile Wine with little to no knowledge about wine. With their seasoned servers ready to assist, even first-time wine drinkers are sure to have a great experience.
"Our inventory of wine and beer is designed to meet a wide range of tastes, no matter the sophistication of the individual," Arturo assures. And yes, you read that right—they offer beer, too! Just like their wines, their beer selection is based on what is currently trending in the local and craft beer scene.
So, next time you're meandering down the Mile, stop on in. Foodie, wine, and beer aficionados alike are guaranteed to love this place. But, Arturo promises, Mile Wine is also for anyone looking for something as simple as a special place to enjoy time with family and friends.
"I love taking care of people," he says. And with a step into Mile Wine, that is abundantly clear.
Discover Your New Favorite Spot:
Mile Wine
2113 Pacific Ave., Stockton
(209) 465-9463
MileWineCompany.com