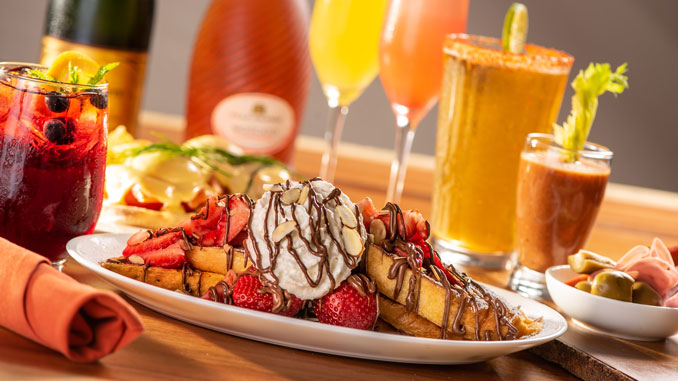 Brunch: It's where breakfast and lunch come together, and when having a drink on a Sunday morning is not only socially acceptable, but encouraged.
So, how do you decide which of San Joaquin's many excellent spots to hit up?  Easy. With this handy guide to the brunch experience you're craving!
Special Occasion Celebration
Lovely location and fantastic food.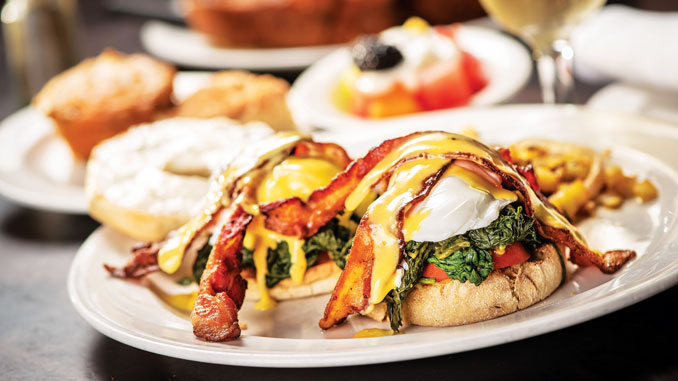 Bud's Seafood
Since Bud's has spent 25 years offering classics like Eggs Benedict, quiche, and French toast (the first can be ordered with a seafood twist), you could say that they set the local brunch trend. Their freshly-made food will be a hit with your whole group, as will their pastries and champagne! 314 Lincoln Center, Stockton, (209) 956-0270
Quality Family Time  
A marvelous meal with your favorite folks.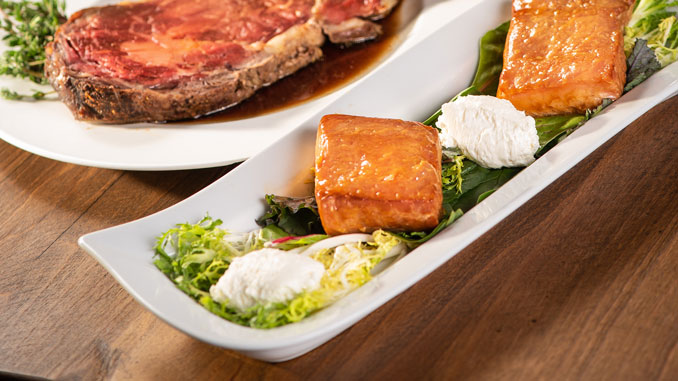 Delta Bistro at University Plaza Waterfront Hotel
Cured smoked salmon and slow roasted prime rib are two of the most popular items of this restaurant's brunch buffet. Yes, that's right—we said buffet. Between the endless trips and the fantastic options (plus the stunning view of the Delta), the whole gang will be happy. 110 W. Fremont St., Stockton, (209) 323-3131
Girls' Outing
Good times abound at this stop on the Miracle Mile.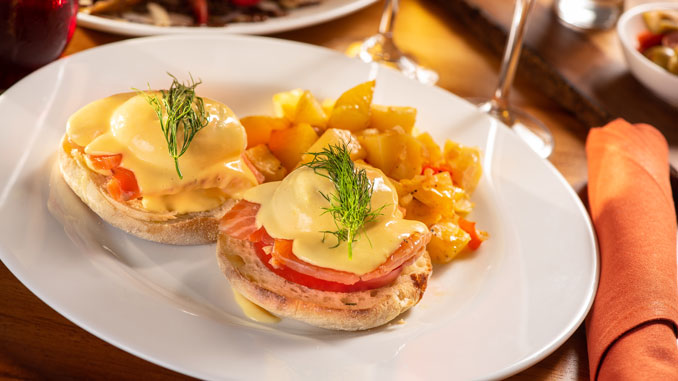 Mile Wine: While you're trying to decide if you prefer the raspberry mimosa over the passion fruit mimosa, be sure to grab something from the "Friends with Benedicts" section of the menu at this chic eatery! And, if you're looking for a drink that's a unique, try one of their beer "cocktails"! 2113 Pacific Ave., Stockton, (209) 465-9463
French Quarter Experience
Find new flavors in Central Stockton.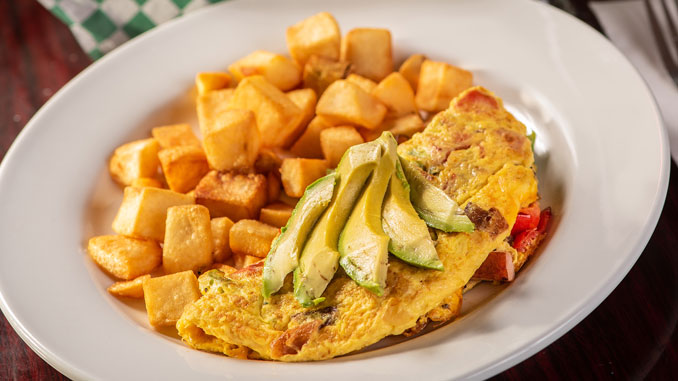 Midtown Creperie and Café
Between the charming ambiance of this café and the New Orleans-style dishes they offer, you and your pals will love this place! Crêpes and beignets are their staples, but their omelets and waffles are just as delicious! Complete your meal with a drink—try a Blooming Hibiscus Royal, or if you're daring, a Cajun Bomb! 2319 Pacific Ave., Stockton, (209) 941-9070
Foodie Fare
A meal that looks just as incredible as it tastes.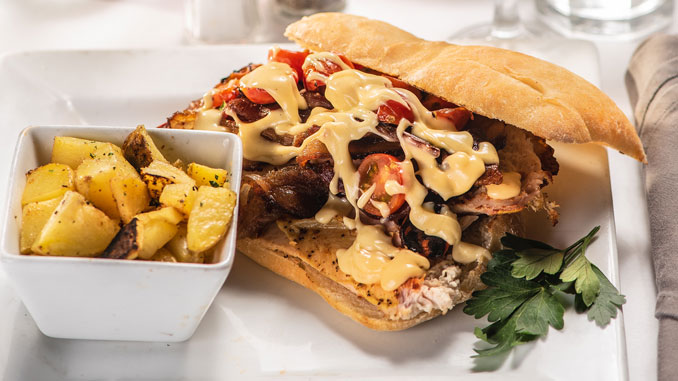 Central
With creative twists on classic brunch fare, this Stockton destination is a must. If you want something savory, their Crab Cake Benedict, sopes, or sandwiches are all hearty choices. But, if you have a sweet tooth, their Bourbon Apple and Candied Pecan French Toast will be right up your alley. 2819 W. March Ln., Stockton, (209) 957-2100
Day Date
Start your day with that special someone.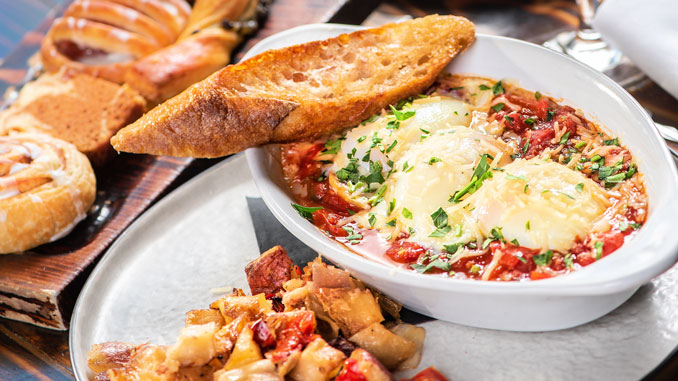 Fe-Nix
This spot in downtown Lodi is serving up a fiery take on brunch. All their entrées come with bottomless mimosas, incredible freshly-baked pastries, and locally roasted coffee. Be sure to try favorites like the chilaquiles, or one of their outstanding omelets! Don't forget to snap a photo for your foodie followers before you dig in! 117 W. Elm St., Lodi, (209) 400-3950