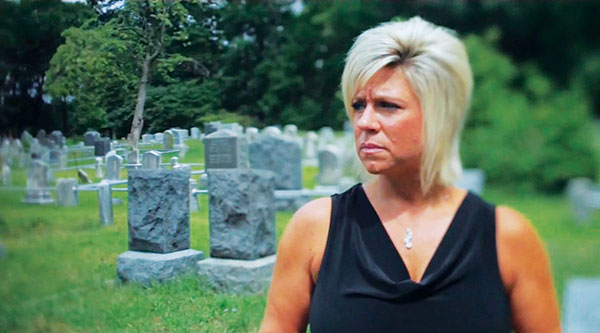 Theresa Caputo Live! The Experience
A mom, wife, NY Times Bestselling author, and a woman who talks to the dead? Theresa Caputo is coming to Stockton on Friday, October 13th!
When she first discovered her gift, Theresa knew she wanted to use it to help others.
"My wish for everyone I meet is that Spirit gives them a message that brings them the most peace at that moment," Theresa explains on her website.
TLC has featured her show, "Long Island Medium," on their network since 2011, bringing in millions of viewers. According to her website, she was booked for readings up to two years in advance before her show even debuted. The individuals featured on the show are chosen from either online application or written letters.
Theresa has published three books, including her newest release, Good Grief: Heal Your Soul, Honor Your Loved Ones, and Learn to Live Again.
If you want to catch her live be sure to grab your ticket for her show in Stockton!