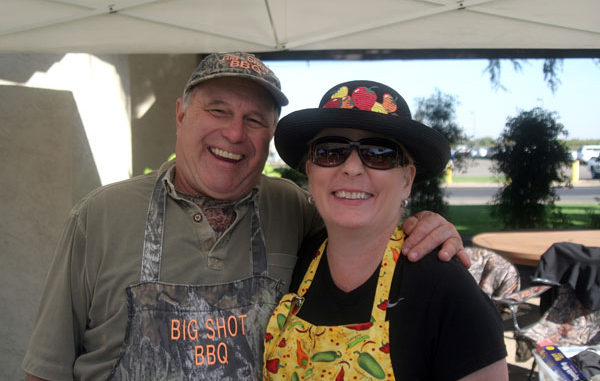 If the cooler weather has you longing for comfort food, look no further than the 15th Annual Chili Cook Off and Car Show. On Saturday, October 14, Woodbridge Winery will host the California State Competition sanctioned by the Chili Appreciation Society International (CASI).
          These folks are serious about their chili, so expect some off-the-chart flavors and interesting spice combinations. The event will be held from 9 AM to 3 PM and features the chili competition, salsa and guacamole competition, live music, and vendor booths.
          Guests can expect a unique car show including Fords, Chevy's, and Mopars. Be sure to check out the chili and vote your favorite for the People's Choice Award. You can't go wrong with all of this food, fun, and wine. Proceeds benefit the Lodi Public Library Foundation.
Check out the Chili:
Woodbridge Winery
5950 E. Woodbridge Rd., Acampo
(209) 365-8139