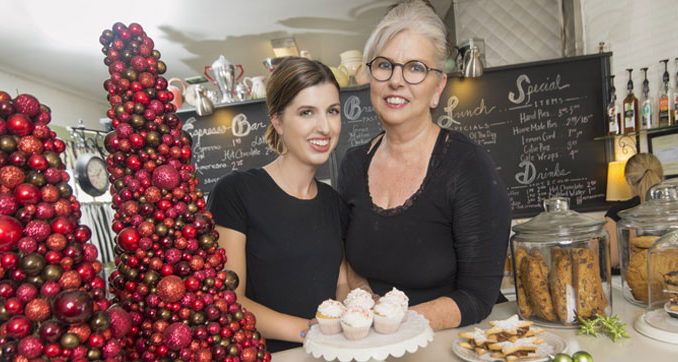 The holiday season is never complete without a freshly baked batch of cookies. Be they ginger snaps, shortbread, or something in between—that delightful smell drifting from room to room is the best way to bring families together. And in honor of the most wonderful time of the year, we decided to visit Corner Scone Bakery—our local cookie experts—to gain some valuable advice on making a superb batch that's sure to turn heads! Follow these tips and try them out on your favorite recipes.
Terrie Green of Corner Scone Bakery starts with the basics:
Top Ingredients: "Real and fresh is definitely best," She advises. "With no chemicals, if you can. May not have as long of shelf life, but will taste better AND be better for you and your family." But wait! Before you touch that oven dial or pick up that cookie tray, there's one problem that Terrie says people run into most often!
Put Those Peepers To Work: "A common problem is that people don't read the recipe. You should read through the recipe to understand what is needed, then bake. Baking is science! Period!"
Prep It Up: "Make sure that before you start, you have all the ingredients and equipment needed for the job."
Pan Things Out: "At home I use a double walled pan. It helps to evenly brown cookies. And at the bakery, we use large baking trays with parchment paper."
Rack Em' Just Right: "Use the middle rack, if you can, and rotate half way through baking for an evenly, perfectly baked batch!"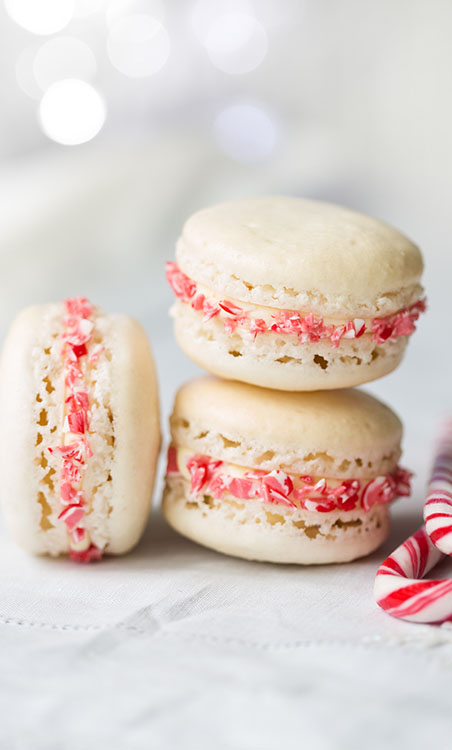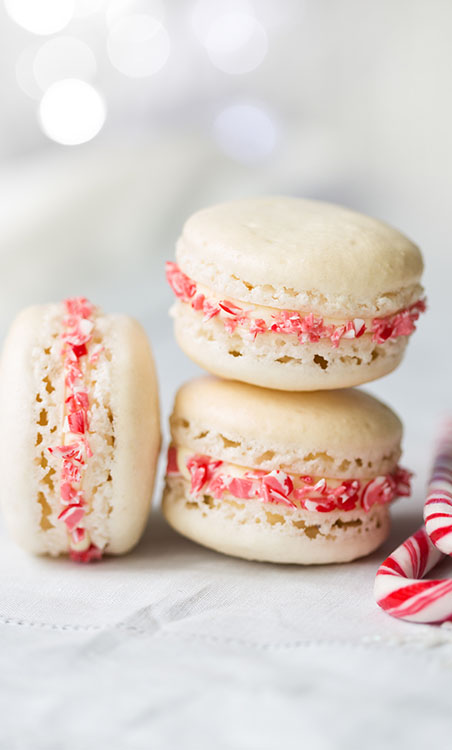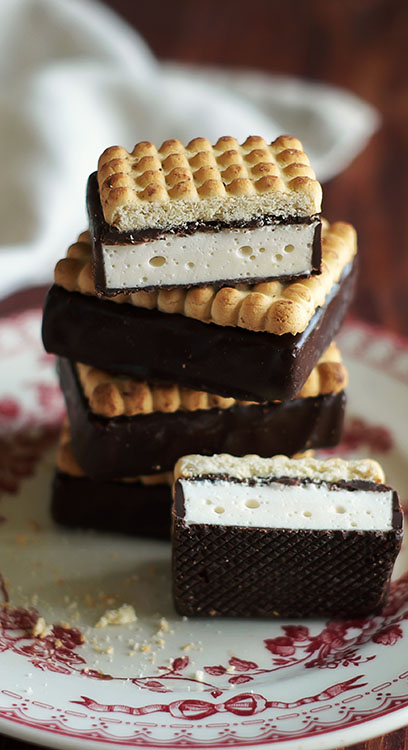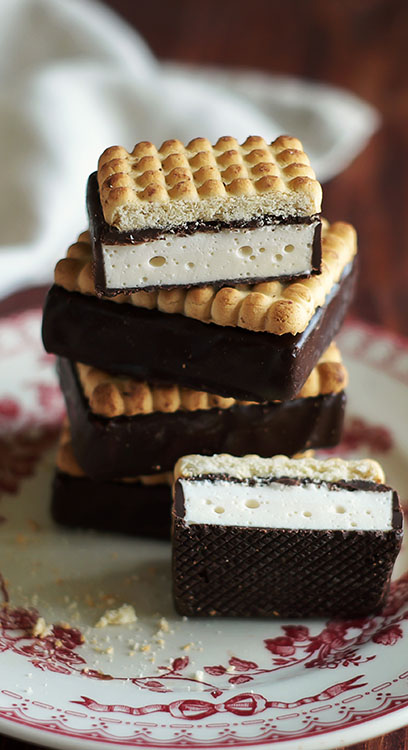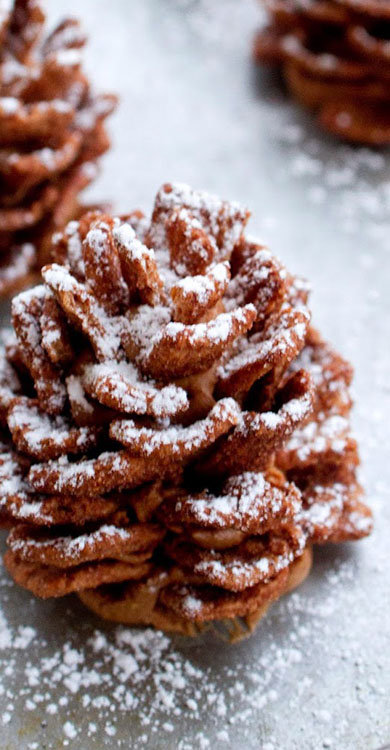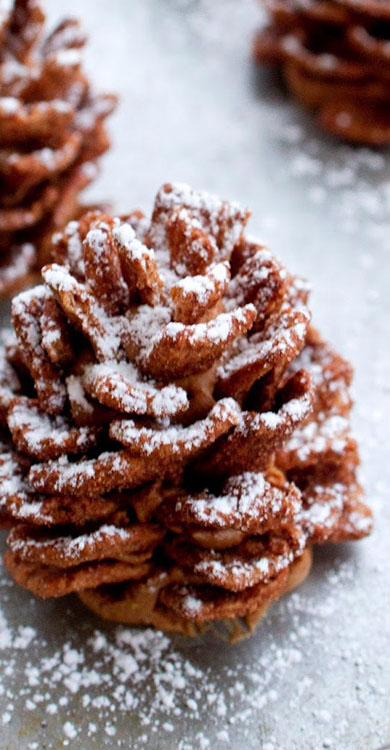 ---
Pepermint Macarons
Take on broken bits of peppermint candy, the smooth and sweet frosting hidden in the center, and that brittle, sugar-infused macaron surface. It's like taking a snowball to the face with all that crisp, minty goodness!
Marshmallow Cookies
Ready to knock the socks off your sister's famous chocolate chip recipe? Send her packing and the family gawping over these shortbread beauties, propped onto homemade marshmallows and basking in rich milk chocolate!
Snow Laced Pine Cones
This is the perfect holiday treat to involve the kids with! Both healthy and fun to build, this cookie is based around a pretzel, a hearty helping of peanut butter, chocolate flavored Fiber One, and powdered sugar! Oh-so-simple, with a tasty assortment of textures to tease the palate.
Meringue Christmas Trees
There's nothing like that first, crisp bite of a meringue! Green food coloring and peppermint extract transform these lightweight bites into mouth-tingling reminders of the blustery season! Be careful! It's easy to make a meal out of two or three- or maybe six or seven?
Shortbread Jam Cookies
Make everyone's night merrier with layers of flavor! Dip one side of your shortbread cookies in chocolate and choose a cute holiday inspired designed for the other to showcase the apricot, cherry, strawberry, or maybe even blackberry jam you've filled into the center!
Gingerbread Cookie Tree
Sometimes one cookie isn't enough to satisfy your guests' craving for all things sweet! And when the odds seem stacked against you, you need only stack these star shaped goodies higher for the perfect after dinner treat! Speckled with spice and drizzled in rich layers of icing, each bite is its own work of ginger infused art.