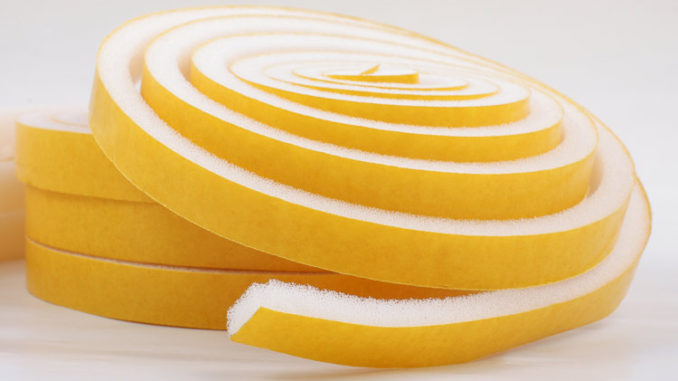 No one enjoys high cooling or heating bills, and yet we so often neglect to take the steps necessary to reduce heat and cooling loss in the household. Before you spend another summer suffering the heat, or chilling the winter away, check out our tried and true tricks for minimizing energy loss in your home and enjoy your air system to its fullest!
Begin with the entry points of your household. Do the bottoms of your doors have a weatherstrip? If they do, assess their current condition. They shouldn't be allowing any outside air in, or vice versa. If they don't, or if they are allowing free airflow, it's time to install a new one. On a similar note, check the crannies and cracks around your window panes. If you feel airflow, find a sealant at your local hardware store that works according to the size of the gap.
If your home is filled with single-pane windows, form a budget plan that will allow you to replace these windows with dual-pane in the future. This simple switch, although a little costly in the short term, will pay itself off over the years by preventing summer heat from creeping in, or warm air from escaping during winter. How does this work? It's all about the air pocket set between the two frames. This gap significantly decreases heat transfer through the glass, and is often filled with a non-toxic insulating gas.
The ducts floating from room to room are your number one concern when it comes to air circulation in the household. Leaks are common along joints, having separated over time due to wear. Turn on the air system and use your fingers to feel along the corners, and look for any discolored areas where dirt, dust, or dark markings have built up over time. These are also indicators of leaks. When discovered, turn off the air, clean the area, and use specialized tape or mastic to close the gaps up.
Worried your ducts might be a little too much to handle? Contact local professionals who will perform full diagnostics on your system to ensure maximum air circulation around the household, locate leaks and joint displacement, and bring larger savings to your wallet!
For All Your Questions & Air Duct Needs:
Air Tech Heating & Air Conditioning
1113 E. Roosevelt St., Stockton
(209) 931-5900
AirTechHeatingandAC.com
Lovotti Inc
2216 Stewart St., Stockton
(209) 931-2100
LovottiInc.com