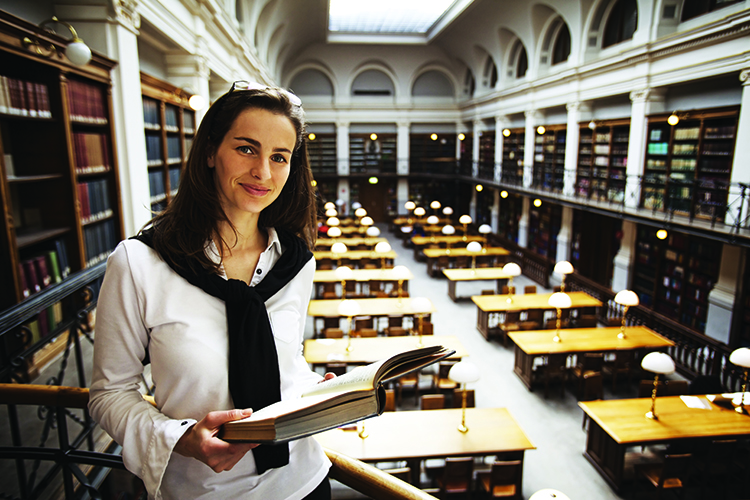 Help your high schooler excel in their final years, and set them up for ongoing success with a few easy steps:
Identify strengths, and focus on them. No one is good at everything. And as a parent, it's important to acknowledge your child's strengths and nurture them. Enroll in various sports and activities to help your kids discover their passions. Once you've nailed that down, ditch the long list of extracurricular activities, and invest and focus on their natural talents and interests.
Plan an exciting and challenging course schedule. Help your child choose classes that work for them, not against them. Boredom is a motivational killer, and can often result in poor grades.
"Creating a challenging schedule is important to establish the rigors and expectations of college, as well as develop the necessary academic habits that lead to academic success," notes Pacific Law Academy Principal, Carol Sanderson Gonsales.  "This does not mean to say that students should be completely saturated with academics (but should also be involved with campus culture, athletics, and other social activities) when they arrive to high school, but it does mean that the challenge should encompass foundations that will set the student up for success as they proceed through their high school career."
Prepare for college entrance exams. Most four-year colleges require applicants to take the ACT or SAT, and use the score in their admission decision and placement, and even to award scholarships. Help your student become confident and comfortable, and considering enrolling in a test prep course, like those offered at Huntington Learning Center in Lodi. "We like to have every student start with an academic evaluation, which is our version of the SAT or ACT, explains Andy Bossaller, owner of Huntington in Lodi. "It's timed, and set up to be just like what they'll experience when taking the official test." This method not only curbs anxiety, but it pinpoints specific areas that need focus, and streamlines the preparation process. "We can also work with the student to identify what score they'll need to get into their desired colleges," Andy adds. "And make sure they get it."
Understand financial aid. Financial aid can be tricky, and it's important to be involved in this process, as what it encompasses often spans beyond the understanding or ability of a teenager. There are three main types of financial aid that can cover tuition costs outside of your family's budget: loans, grants and scholarships, and employment programs.
Educate yourself, and empower your child through understanding and awareness of opportunities available. Head to Federal Student Aid (Studentaid.ed.gov) for a concise resource that breaks down who gets aid, the different types, ways to avoid loan scams, and tips on how to efficiently repay.
Free Application for Federal Student Aid (FAFSA) is a great place to start. The form guides you line-by-line through the federal aid application process, and then awards loans and grants based on factors like household income and high school GPA. Federal Student Aid—and office of the U.S. Department of Education—provides a reported $150 billion in grants, work-study funds, and loans annually.