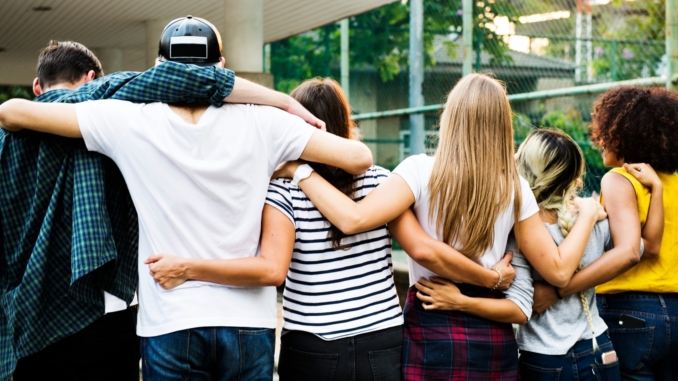 Combine focus, direction, and mentorship with high-school credits, engaging activities, and community service, add a dash of quasi-military discipline, and what do you get? It is a recipe for success for teens who have experienced trouble or are at risk of not graduating high school.
Discovery ChalleNGe Academy is a partnership between the California National Guard and San Joaquin County Office of Education, providing a five-month residential program designed to help students earn their high school diploma and compete for scholarships. The program was established nationally in 1993 and the Lathrop location has been in operation since 2017.
"We had the luxury of building this program together with the National Guard," says Brandy. "They were invested because they had been a part of youth challenge programs, and this was going to be their own."
Male and female students ages 16-18 live in barracks with their respective platoons. "Nationwide, the females have the highest retention rates," explains Brandy Thurman, the Academy's principal. The Academy can have as many as 200 students, with two sessions per year. Approximately seven to ten percent of Academy graduates go on to join a branch of military.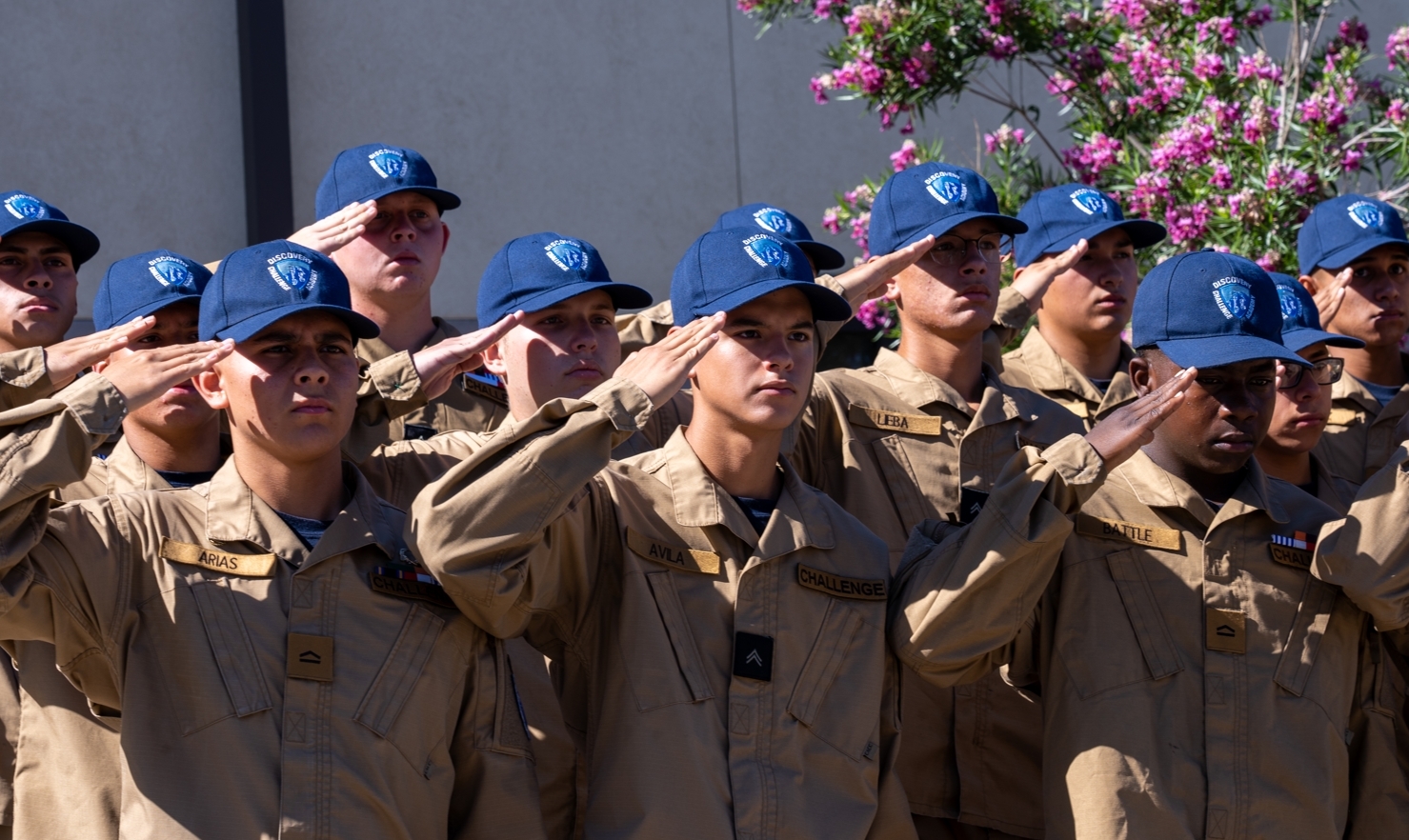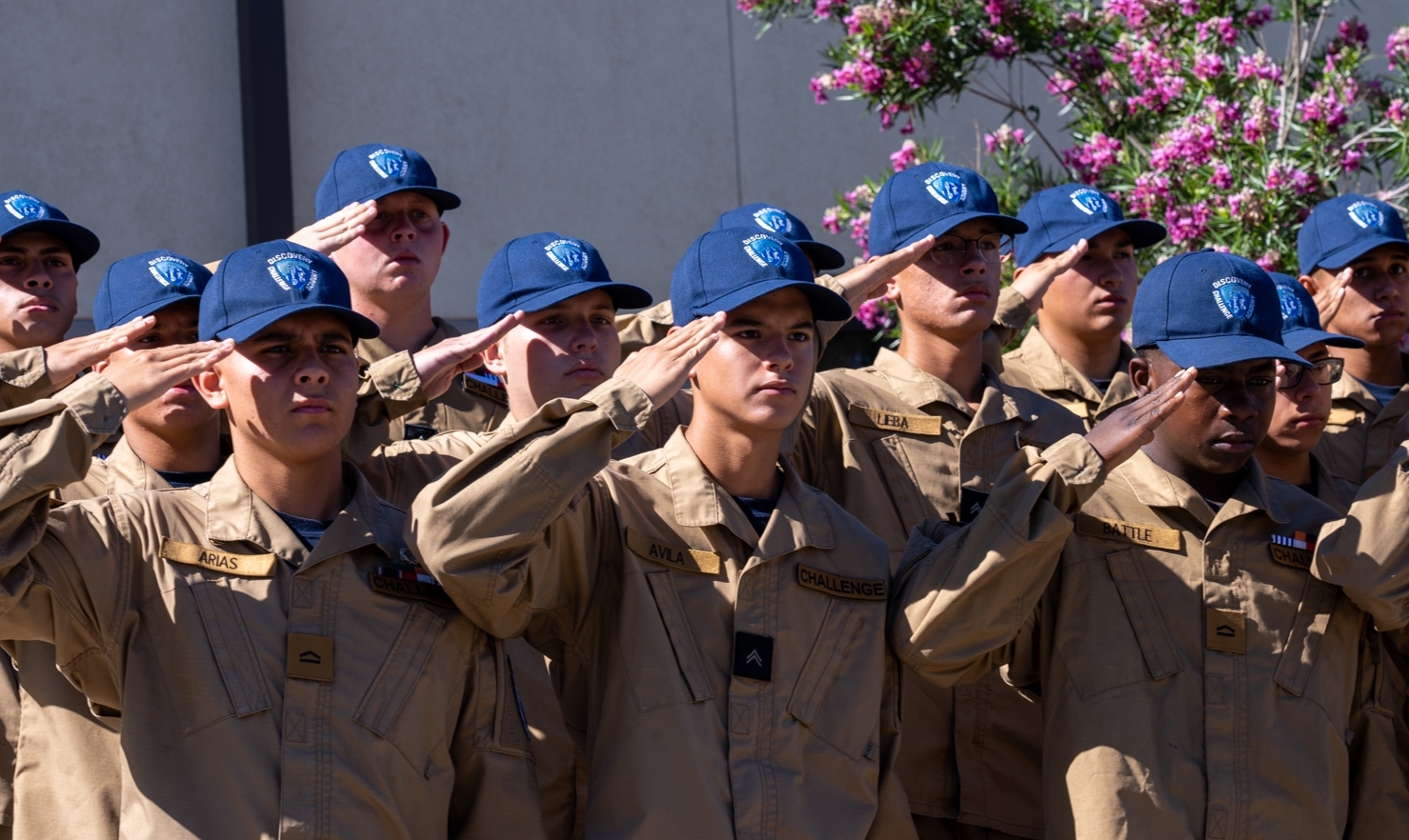 "All the teachers we recruited had to interview and wanted to be part of it," explains Brandy. "These are key folks who are committed to doing anything to better the lives of kids." The committed staff of 12 includes six teachers, an education specialist, academic counselor, social worker, clinician, Thurman, and an administrative assistant. "The best part is that they get to see the change in our kids, and they get to see that pretty quickly because the kids live with us." That's something Brandy can speak to personally, having been with the location since its inception, serving as a mentor before stepping into her current role.
Families see their students on social media and have phone calls throughout the five-month stay, then come to visit ten weeks into the program on Family Day. "The experience is sometimes emotional. The families are surprised at the change in ten weeks," Brandy says. "We have success stories with every graduating class."
Discovery ChalleNGe Academy
700 Roth Rd., Lathrop
(916) 616-7354
IAmDiscovery.org