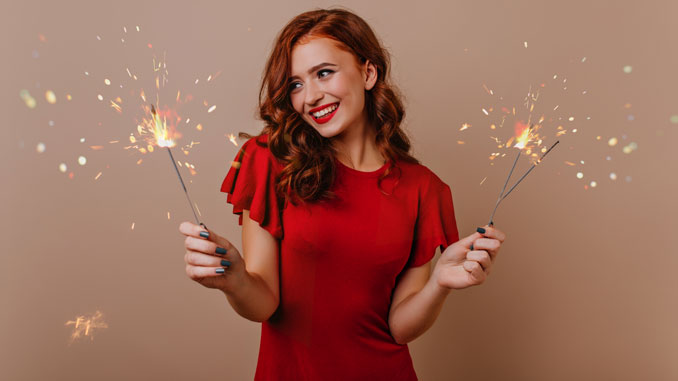 Red, White, and Blue to Celebrate 4th of July
RED
2015 USA Cabernet
This wine is your wine! The perfect bottle to uncork on the Fourth of July. It's big, bold, and smooth with aromas of blackberry and black currant. Retail $17.76. Purchase at www.usacabernet.com
WHITE
2018 Sauvignon Blanc, Oak Farm Vineyards
An aromatic and bright white wine to sip all summer long! A touch of lime is complimented by tropical fruit flavors of guava and passion fruit. Retail $26. Available in the tasting room only.
BLUE
2016 Blue, Markus Wine Co.
This Petit Verdot Blend is a showstopper. Bright red fruit, tart plum and a medium body wine with a long, lingering finish. Retail $39. Purchase at www.markuswine.com
The Sparkler
Looking for a way to kick up your Fourth of July celebration without the danger of fireworks? We've got the perfect celebratory sipper to enjoy while hanging with the family poolside, at the lake, or lounging on the beach. It's simple, easy, and guaranteed to please your crowd!
Ingredients
4 Oz. Champagne or Sparkling Wine
½ Oz. Crème de Cassis or Chambord
Strawberries for garnish
Sparkler Candles
Recipe
Chill your champagne and pour four ounces into a flute glass. Add the crème de cassis. Garnish with a strawberry. Light the sparkler candles immediately to serve!