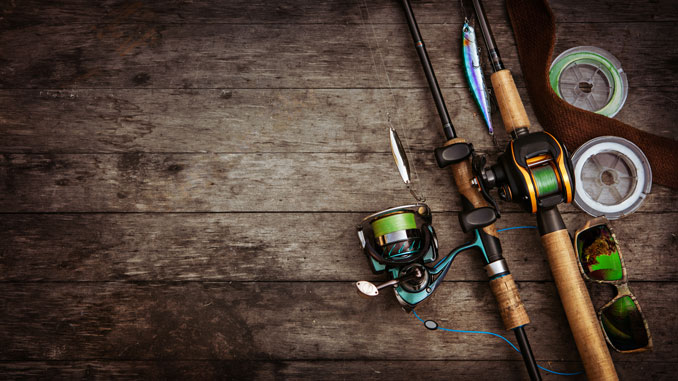 Kick off June with a splash! If you've got any young anglers in your family who are eager to take their fishing gear for a spin, then you might just want to bring them out to Oak Grove Park for the annual Catfish Derby! And if the whole family loves to fish, bring everyone!   
Over 2,000lbs of catfish will be planted prior to the derby, which is open to anglers of all levels and ages. If anyone happens to have a competitive streak, then take note: there will be prizes awarded for the top three heaviest catfish in the youth and adult categories!
Registration is free, but a fishing permit and valid California fishing license are required for participants age sixteen and older. While this is a catch and release event, anyone who catches a catfish is welcome to take it home with them. Gates open at 6:15AM, with the final catfish weigh in at 12:30PM. And don't worry about being hungry – if you don't want to pack your own food, you can purchase hot lunch items on site!
Don't Miss Derby Day:
Oak Grove Regional Park
4520 W Eight Mile Rd, Stockton
(209) 331-2050
SJParks.com