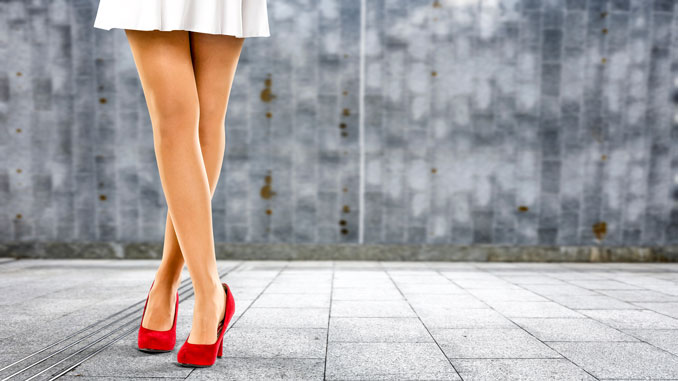 We work hard for the bodies we have.
Hours in the gym spent toning muscles and days at the salon waxing and massaging—all in the name of beauty. So, what do you do when venous diseases such as varicose veins start breaking up the smooth lines you've worked so hard for?
A minimally invasive treatment called ClosureFAST Procedure varicose vein ablation treatment can help. This minimally invasive procedure is performed in the office under local anesthesia in less than an hour.
The ClosureFAST procedure gets patients back on their feet immediately. Because just a local anesthetic is used, all patients walk right out of their appointments and return to normal activity.
This procedure is covered by Medicare, private insurances and Medi-Cal.
Treat Varicose Veins Today:
Stockton Cardiology
415 E Harding Way # D, Stockton
(209) 944-5750
StocktonCardiology.com