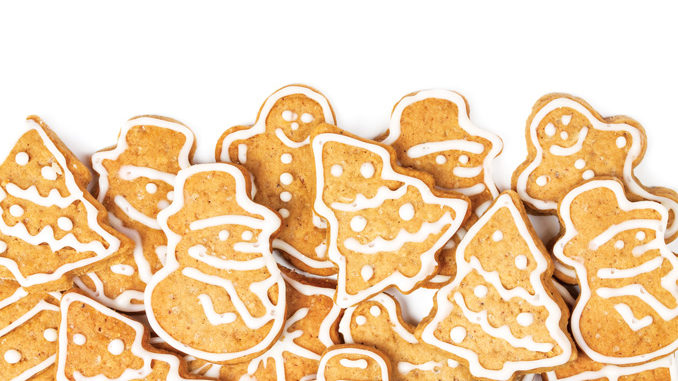 Whether you're looking to keep the kiddos entertained or start a lasting family tradition, here are five ideas to help you kick off the holidays.
Countdown to Christmas
Forget the cheap chocolate calendars and opt for a homemade Christmas countdown. Glue 24 plastic cups in a triangle on poster board, fill them with holiday knickknacks or notes from Santa, and cover the tops with green tissue paper. Viola! You have yourself a Christmas tree countdown.
Planting peppermint
Turn that green thumb red and white as you help the kids plant "peppermint seeds" – AKA peppermint candies. They'll love discovering it grew after Santa's sneaky helpers replace it periodically with a mini and then a full-sized candy cane.
A tree of their own
Distract the tots from your tastefully tinseled tree by giving them one of their own to decorate again and again. Simply glue green felt to a traffic cone and cut out some colorful felt ornaments to go with it. The best part? There's no mess! Felt sticks to felt. 
Santa's sweets
Make Santa's midnight snack even sweeter by displaying those Christmas cookies on a plate artfully decorated at the Mud Mill in Lodi. It takes 7-10 days for the pottery to be fired, so be sure to fit this tradition-in-the-making in early.  
The Nutcracker
Tracing its origin all the way back to the early 1800s, it isn't hard to imagine this Christmas classic finding a place in your family traditions. Hutchins Street Square will be hosting special performances of the classic ballet on December 16 at 6 and 7.