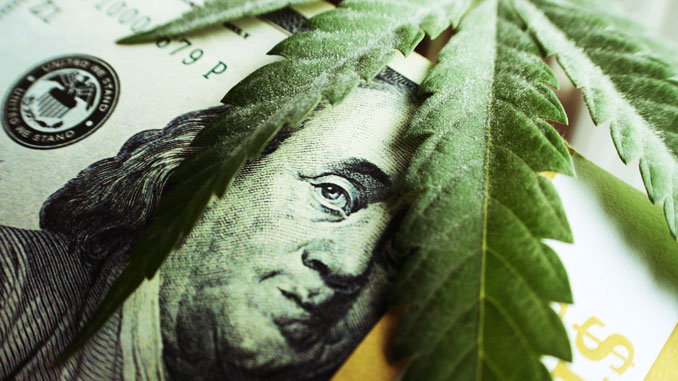 To say cannabis is a 'budding' industry in California would be an understatement (pun intended). Cannabis in California has been legal for medical use since 1996. Fast forward to 2016, it was legalized for adult recreational use in California. A year later in 2017 'Regulations for Medical use and Adult-Use' are combined under the 'Medicinal and Adult-Use Cannabis Regulation and Safety Act', and in 2018 the recreational use of Cannabis began—followed by an influx of related commercial businesses.
Years following these important milestones, the rules surrounding cannabis, and especially cannabis business licensing, remain complicated. To help understand the complexities of the cannabis market, we spoke to local expert Zach Drivon, principal attorney and CEO of Drivon Consulting who has served as an advocate for the adoption of commercial cannabis policies across San Joaquin Valley over the last six years.
The team of experts at Drivon Consulting provide expertise exclusively focused on commercial cannabis business licensing, business consulting, and government relations, involved with the development of local regulations in the region from the ground level.
"I think it is critical that we as a community look to the big picture potential of this multi-billion-dollar industry with a mind toward utilizing it to improve the circumstances for our families and communities by working together to make it the best it can be for everyone involved," Drivon says.
The $7.9 billion industry often sounds like an exciting business venture, but Drivon says the first step is education. Drivon suggests going on to the Department of Cannabis Control (DCC) website to "gain an understanding of the level of regulation and costs associated with California State Licensure," before opening a commercial venture.
California has a dual licensing requirement. "In order to obtain a state license to operate a commercial cannabis business, you also have to have local approval," Drivon explains, meaning you need to follow both state and local rules to open a cannabis business in California. "Although there are many similarities between local jurisdictions as to the specific laws for their respective cannabis programs, each local jurisdiction has its own unique set of rules."
Getting Started:
If you want to open a commercial cannabis business, follow Drivon's steps for success:
Educate yourself about the industry and the different licenses associated with commercial activities.
Find a cannabis friendly local jurisdiction and property to buy/lease.
Find someone who is either directly involved as an owner or manager in a commercial cannabis business and talk to them about their experience and what it took to be successful.
Find a competent professional with experience in the field to help navigate the path toward starting your business.