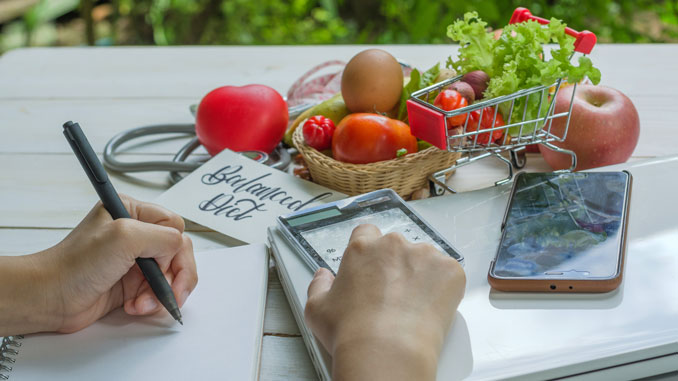 Activated Charcoal
Activated Charcoal is a form of charcoal that is "activated" by processing it at very high temperatures. The high temperatures change its internal structure, making it extremely absorbent. Activated charcoal's negatively charged, porous texture helps trap toxins, preventing your body from absorbing them. Although the most widely used form is in emergency rooms to treat overdoses, it is now available to purchase in multiple retail settings in powder or capsule form. Research is in its early stages to prove its use for a wide range of medicinal and cosmetic uses such as a hangover cure, anti-diarrheal, deodorizer, and teeth whitener.
Avocado  
Avocados are a great source of fiber, vitamins C, E, K, and B-6, as well as riboflavin, folate, pantothenic acid, magnesium, and potassium. Seventy-five percent of an average-size avocado is made up of monounsaturated fats. According to the American Heart Association, monounsaturated fats can help reduce bad cholesterol levels (LDL) and lower the risk of heart disease. Due to their mild flavor, avocado is easy to incorporate into a variety of meals—in fact, avocado toast is also one of the most popular menu items from casual to fine dining restaurants with over 500,000 Instagram posts. Although they are nutrient dense, pay attention to portions: The current recommended serving size is 1/3 of an average size (medium) avocado.
Collagen
Collagen is the most abundant protein in the body, and exists in the muscles, skin, bones, cartilage, and ligaments—making up about 25-35% of the human body protein content. Also known as the fountain of youth, U.S. consumers are expected to spend $122 million on collagen products this year alone. While the research is still out on the true effectiveness of the products, collagen is vital for our bodies to properly function. If you decide to supplement, make sure to look for a trusted brand with a third-party label, like NSF or USP.
Kombucha
Kombucha tea is a fermented drink made with tea, sugar, bacteria, and yeast. Kombucha is rich in probiotics (good bacteria) which can help maintain a healthy gut balance. According to Square, kombucha sales are up by more than 12 times from three years ago, and another research firm says the beverage is already worth an annual $600 million (and counting). Whether people choose the fermented, fizzy drink for the taste or for gut health, this beverage is more desirable now than ever. 
Matcha
Matcha is a finely ground powder of specially grown and processed green tea leaves. Matcha powder contains a unique, potent class of antioxidants known as catechins. Some recent studies have linked the powder to a variety of health benefits, including helping to prevent heart disease, type 2 diabetes and cancer, as well as encouraging weight loss. You can now find matcha in most health food stores, specialty drinks (smoothies, lattes), and even beauty products! When buying matcha green tea it's important to choose the right type based on desired use. Culinary grade is ideal for food recipes, and ceremonial grade is the best type for drinking.