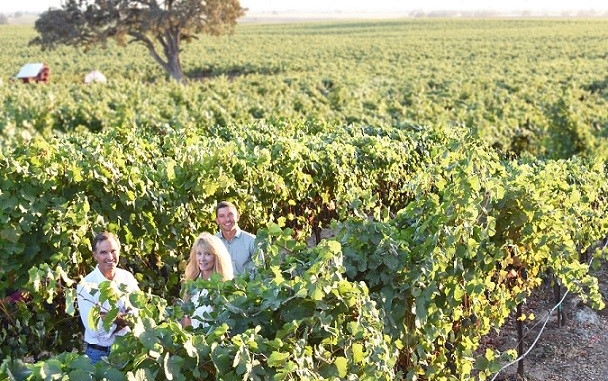 Loyal patrons of R-N-R Vineyards and Winery know that one of the marks of excellent wine is quality over quantity. Whether you favor the boldness of a zinfandel, the sweetness of a Riesling, or the fruity notes of a Teroldego, you're sure to taste the richness of the Lodi Appellation while sipping on a glass of R-N-R vino.
History: The Machado family took their grape growing expertise to a whole new level when they launched their label in 2016.
Best for: Those perusing downtown Lodi's wine bars, especially if they're on the lookout for a refreshing Riesling.
In with the in crowd: You don't need to be part of a club to be in the know for R-N-R! Just sign up for their mailing list through their website to stay informed about all their upcoming releases.
Claim to Fame: 2017 Riesling, an exceptionally dry and highly aromatic wine, with floral scents of pears, apples, and limes.
(209) 759-3023
RnrVineyard.com