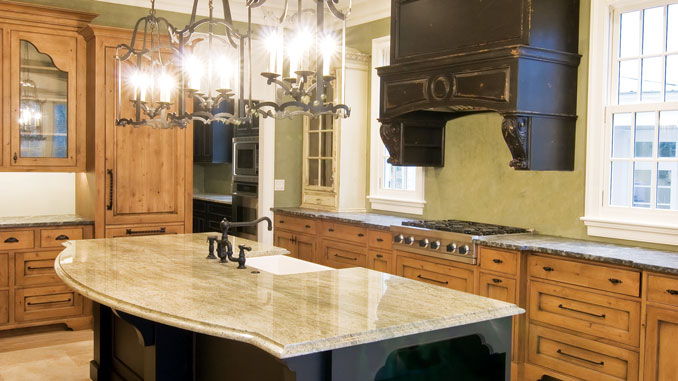 No one enjoys a high electricity bill.
And with energy costs spiking throughout the year, it's a wise choice to invest in energy-efficiency, ensuring your home or business remains comfortable, and your utilities remain affordable!
For all your energy conservation needs, Lovotti Inc. provides the following advice to combine superior lighting alongside equally agreeable electric bills!
Switch to LED Lighting
Still using incandescent? Now's the time to swap those bulbs out for LEDs. "LED (light emitting diode) is a great alternative to fluorescent and incandescent lighting," explains Joshua Dunkin, Lovotti Inc. Electrical Manager. "The majority of all LED lights are up to 80 percent energy efficient, are extremely brighter, and have a much longer lifespan than other lighting sources."
Set the Mood with Dimmers
With the turn of a knob, a brightly lit room can transform into a cozy nook for two. But that's not all your dimmer is doing. Choosing to install these adjustable light sources can significantly increase the lifespan of your bulbs. Why? Because dimmers can adjust how much power is being sent into the bulb, thereby preventing the bulb from running at 100 percent output.
Consider Motion or Occupancy Sensors
Ever leave on vacation, only to remember you didn't turn the bathroom light off before you left? Sure, it's hardly as hazardous as leaving the stove on, but that simple lapse can add up to hundreds of dollars in costs across your lifetime. A great way to remedy the problem altogether is to take yourself out of the equation through Motion Sensors and Occupancy/Vacancy Sensors. So what's the difference between the two?
 A motion sensor is typically used outside of the house, like what you would find installed over a garage door. "Motion sensors can conserve energy by turning on the lights when motion is sensed, and turning them off when after motion has no longer been detected," says Joshua.
An occupancy or vacancy sensor is used indoors and is typically a little more sophisticated. These sensors will sometimes use infrared, ultrasonic, or other varying versions of technology to detect people in the room. "Occupancy/vacancy sensors can be programmed to either turn lighting on when entering a room or shut the lights off when no occupancy is censored."
As the year unfolds, consider upgrading your home or business with these simple, money-saving tips from Lovotti Inc!
For More Information:
Lovotti Inc.
2216 Stewart St., Stockton
(209) 931-2100
LovottiInc.com