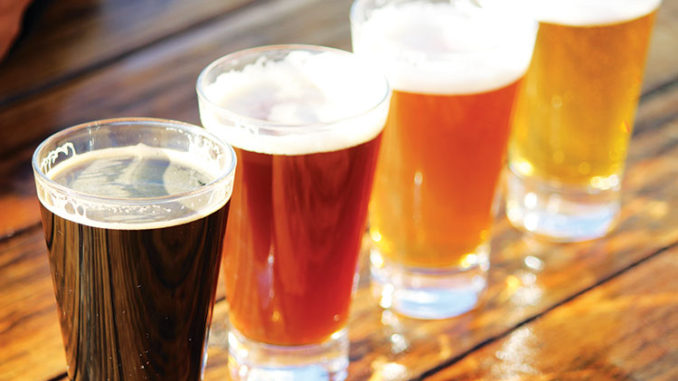 July 7-16, Stockton
Returning for its sixth year, Stockton Beer Week is poised to take Stockton by storm July 7-16, and prove that the Central Valley has more to offer adult beverage seekers than wine.
The weeklong celebration brings the best Stockton breweries, bars, and restaurants together, to celebrate local beer culture and encourage people to try regional flavors. In the past, Beer Week has hosted events like Beer and Cheese Pairings, a Beer Cocktail Competition, and a Brews and Shoes 5k.
The week kicks off with a Brew Fest that features over 30 breweries from across California on July 8 at Stockton Arena. Over a dozen local businesses will be participating across Stockton this year, including Channel Brewing Co. and Midgley's Public House.
So clear your calendars and get ready to hop on over to Stockton Beer Week and find your new favorite summer brew.
Stockton Beer Week
Various locations
StocktonBeerWeek.com