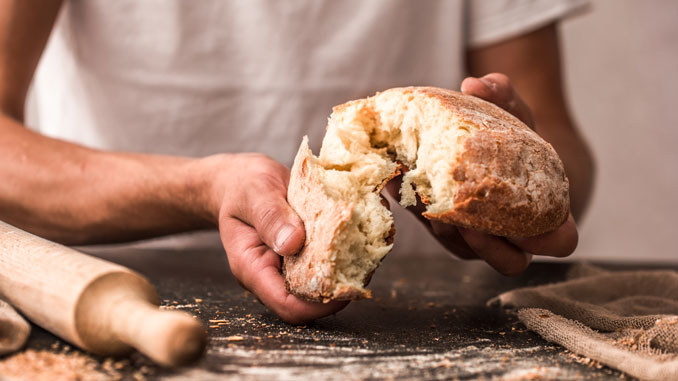 There's truly nothing better than the tantalizing aroma of freshly baked bread wafting through the kitchen.
What's that? You don't know how to bake your own bread? Never fear, fellow carb-queens and kings, Cheese Central in Lodi offers classes on bread baking every month. Check the Cheese Central website calendar to see which Saturday morning classes you can sign up for!
Get your hands doughy as you knead, fold, and flour with fellow beginner-bakers in the heart of downtown Lodi. Learn all the best techniques for quick breads, scones, traditional yeast sandwich bread, and the crowd favorite, an English muffin you can bake in the microwave! Come and bake and break bread with our friends at Cheese Central as you enjoy this hands-on, delicious baking class.
This month be sure to sign up for the class that takes place on October 27, from 10:30 AM to 12:30 PM. With a light meal provided and a take-home booklet included, there's no reason not to level-up your baking skills—you'll be sure to impress the family come time for the holidays!   
For More Information:
Cheese Central
11 N. School St., Lodi
(209) 368-3033
CheeseCentralLodi.com