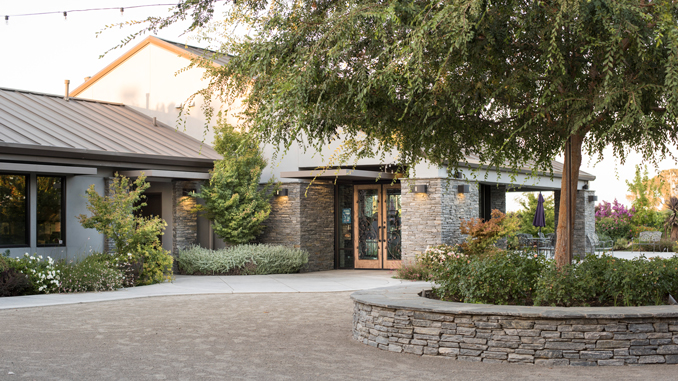 The Mettler Family doesn't just love wine—it's in their blood. For over six generations, they've tilled the soil and delved into experimental varieties to bring the best to every blend they've produced. And that same passion is instilled in every bottle today. Enjoy the fruits of Mettler Family Vineyards by stopping by for a drink, holding your wedding there, or meeting new friends alongside old.
History: The Mettler family has roots in the wine industry since the late 1700s, and has fostered outstanding blends in Lodi since the early 1800s.
Claim to fame: Cabernet Sauvignon, which has consistent high scores and gold medals. And unique varietals such as Pinotage and Aglianico.
Best for: Those who can't get enough of the rich, balanced flavor of red wines.
Hours of operation: Thur – Mon, 11 AM – 5 PM
In with the in crowd: 4 Shipments per year, with 20% discount on wine purchases and 10% off merchandise. Tasting fee waived for the member, plus four guests. Invitations and special pricing for club and winery events.
Pet Friendly, Outdoor Seating, Family Friendly, Special Events
7889 E. Harney Ln., Lodi
(209) 369-3045
MettlerWine.com