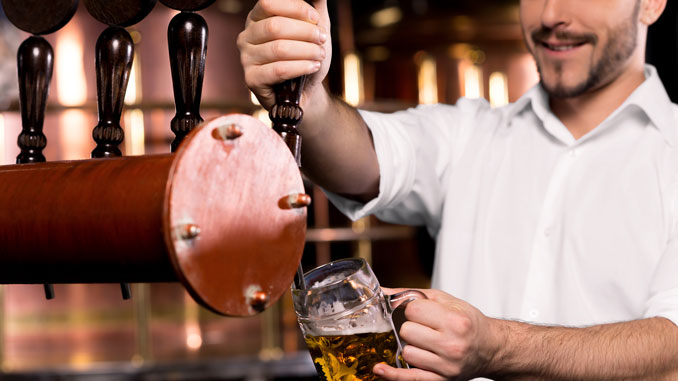 Forget a staycation. It's all about 24-hour city challenges this summer.
And, what better way to discover the best a new city has to offer—in food, nightlife, and entertainment—than driving a cool 45 minutes west to Livermore? This East Bay city has plenty of day and nighttime happenings to keep you busy! See the sun set over Lake Del Valle, smell the aroma of fresh-baked pastries from Donut Wheel, rock out to live music at R Place on First Street, and when you're done with that, hit the Casino down the way for some late-night eats—you might just win it big. Now, all you need to do is get in the car and go.
Livermore Wine Country
A change of scenery every once in awhile is good for the soul. What's even better is a chilled glass of Chardonnay from a number of wineries found down Tesla Road. Boa Venture Vineyard is one of many scenic wineries to visit. The five-acre property, nestled on a sunny ridge, offers a rustic farmhouse vibe with wine tastings hosted in a charming barn. Here, sip on the Maroon Label Cabernet Sauvignon, aged 34 months in New French Oak, or for white wine palates, try the 2015 Alvarinho, an effervescent and refreshing wine with hints of tropical fruit. 9309 Tesla Road, BoaVenturaVineyard.com.
Eat and drink on First Street
When you ask the residents of Livermore where to go for good grub, nightlife, and maybe a little rock 'n' roll, they'll say, "All you need is First Street." They're right. The Downtown scene offers a variety of cuisine like Simply Fondue, Italian at Strizzi's Restaurant or sticky barbecue at Sauced BBQ & Spirits. Then, there's R Place, a bar that thrives on live music and stiff drinks with a great back patio. But, when it's last call where's the next stop? Well, that would have to be the Livermore Casino to try your luck and soak up some of the night's cocktails with a hearty, late-night breakfast for $2.99 from 3 AM to 10 AM. Next, stop by the 24-hour sweet shack, Donut Wheel, to end the night on a sweet note. LivermoreDowntownDining.com.
 Chill out at Lake Del Valle
Lake Del Valle is great for fishing, camping, and even an early morning sunrise before heading back to reality. There are two swimming beaches, picnic areas, and even equestrian camps, so you might see some horses trotting about. An early afternoon lounging in the sun after your roaring 24 hours in Livermore is a great way to end this trip! 7000 Del Valle Road, EbParks.org