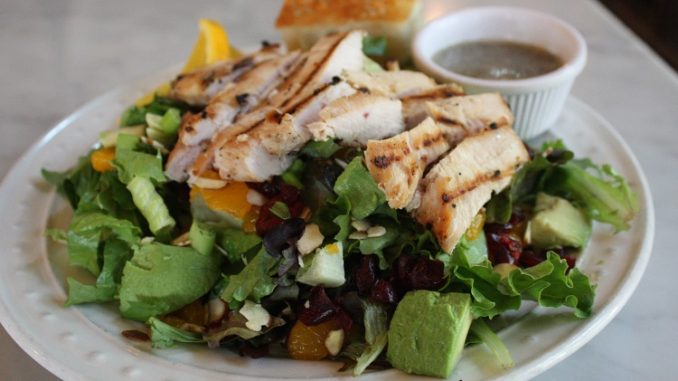 When you're on the lookout for your Vitamin C fix, what comes to mind? It could very well be that dazzling hue akin to morning sunrises and lazy summer sunsets. Or perhaps you're a mimosa fan, since we are celebrating this glorious new year and all. Whether you're ready to pump up your immune system or unwrap a few peels for an equal part in champagne, you can't question how sweet it is to sink your teeth into the segment of an orange.
Oranges rank in the top five most consumed fruits here in the U.S. They're perfect for juicing, contain plenty of dietary fiber and one of them will provide you with all the Vitamin C you need for the day! Pretty incredible, right? It gets better! Oranges are as valued for their peel as they are the fruit contained within! Before you dump that natural wrapper in the trash, consider using it to make candy! The peels are also a great natural remedy for deterring certain household pets from certain flower beds or keeping the snails away! Or, you know, you could just pop this delectable beauty into your skin care regime for some serious anti-oxidant goodness!
Local Flavor: Mandarin Almond Salad by The Dancing Fox
Enjoy an outstanding array of baby greens, mandarin oranges, slivered almonds and dried cranberries amid ripened avocado slices, green onions, and grilled chicken. Drizzle poppy seed vinaigrette over the top for the perfect lunch entrée!
The Dancing Fox
203 School St., Lodi
(209) 366-2634
DancingFoxWinery.com