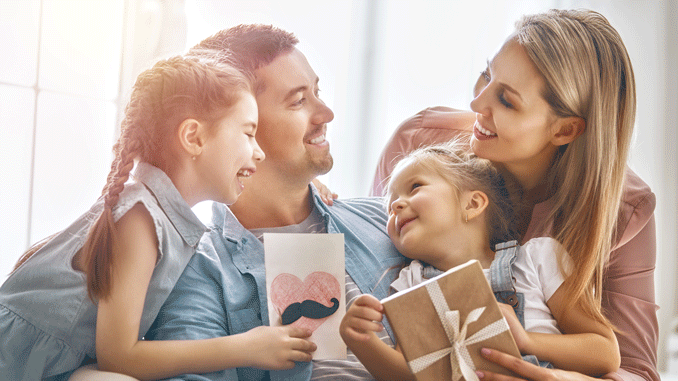 Mother's Day 2021 falls on Sunday, May 9. If you don't already have this day circled on your calendar, do it now. Mother's Day is the occasion to show the important women in your life  how much you appreciate them.
Add to her garden.Give her a new flower, plant, or tree to add to her garden. She'll cherish anything that she can always watch grow. Check out Silveria's Flowers & Gifts. 995 Lincoln Center, Stockton
Book a spa day.She took care of everyone else, now it's time for her to be pampered at a local day spa, such as the newly opened Skinh Spa. Let her choose from several services and remember to include a tip when you book the gift. 315 W. Pine St., Ste. 8, Lodi
Car wash and detailing.Having a clean car is a joy, but it may not be one of those luxury services that your mom buys for herself. And with two Stockton locations, Zoom Car Wash is the perfect choice.
Clean her house: You can take on the task or give her a gift card to a highly rated local cleaning service like Molly Maid so she can schedule it on her own time. (209) 788-8027
Cook a special meal.Make your mom's favorite and most decadent meal, including a dessert. She'll appreciate the delicious gesture. Ask the staff at Artesian Natural Foods for some great specialty food options to get you started. 145 Lincoln Center
Design a collage.Put together a collage of photos from your family's past to display somewhere she can admire it daily.
Go Antiquing.Spend the morning browsing the many antique shop in downtown Lodi. Just looking at all those vintage items may spark some old family memories, and your mom will love the quality time.
Hire a Photographer.How many times have you heard mom say she wishes she could stop time? Well in a way, a family photo shoot does just that.
Take a hike.A Mother's Day hike may help ease her stress and with many beautiful paths at Lodi Lake Park and Oak Grove Regional Park you don't need to travel far for good views.
Treat her to a wine tasting.Whether she likes red, white, or rosé, San Joaquin County is home to a winery for her with over 85 wine tasting rooms in total. Pack a picnic overlooking the vineyards at Bokisch Vineyards or enjoy munching on some handpicked snack options at McCay Cellars while sitting in their succulent garden. The opportunities, like her love, are endless.