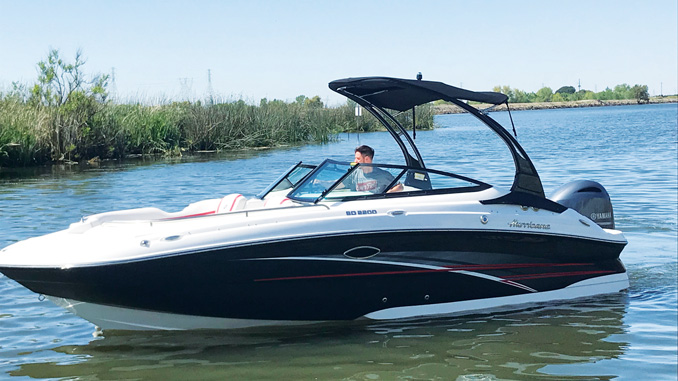 For those who want to skip around the Delta but don't want the hassle (and cost) of boat ownership, we're here to tell you that you really can have the best of both worlds.
Freedom Boat Club—a national organization that allows members access to their fleet of boats with no storage fees, no maintenance responsibilities, and no hassle—has dropped anchor at our very own Village West Marina!
A one-time membership fee and monthly dues grant access to pontoon, deck, center console, fishing, wakeboard, and wakesurf boats at not only their Stockton location but the 150 others they have throughout the country.  With a three-year rotation policy, you can be sure that their fleet is made up of the latest and greatest models around. New to boating? Freedom Boat Club provides both classroom and on-the-water training for all its new members.
Join the club and meet fellow skippers at membership socials including dock parties, dinners, party boat cruises, and parades. Make this summer one you'll never forget and become a member of Freedom Boat Club today!
For More Information:
(209) 531-6996
FreedomBoatClub.com